Positive can keep your business allways connected
Call us now:
Our opening hours are 8:30am-5:30pm
Monday-Friday.
Or complete the form below to get started.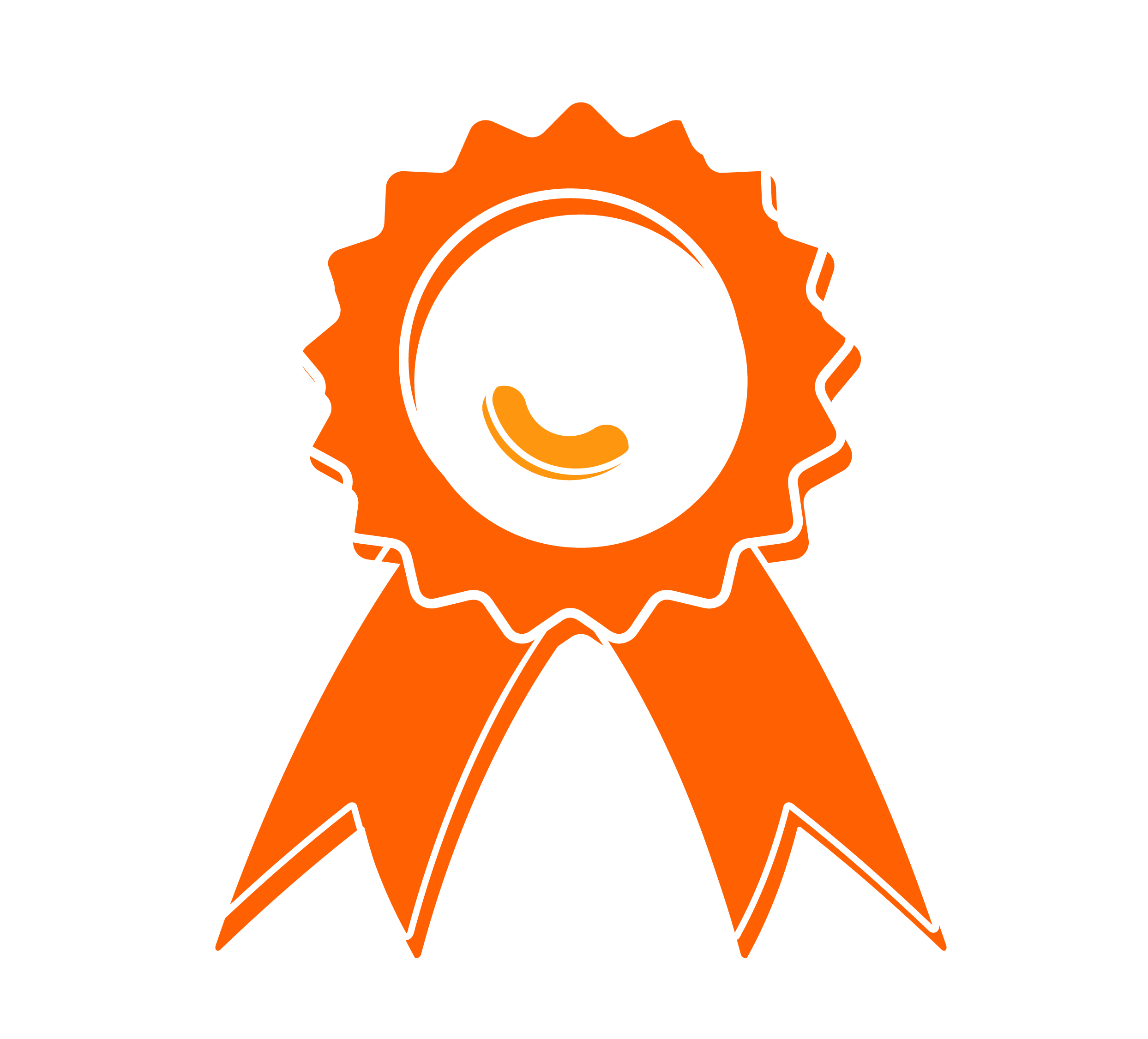 We've been fuelling the fire of successful businesses for over 20 years, providing IT and telecoms solutions to big and small businesses alike.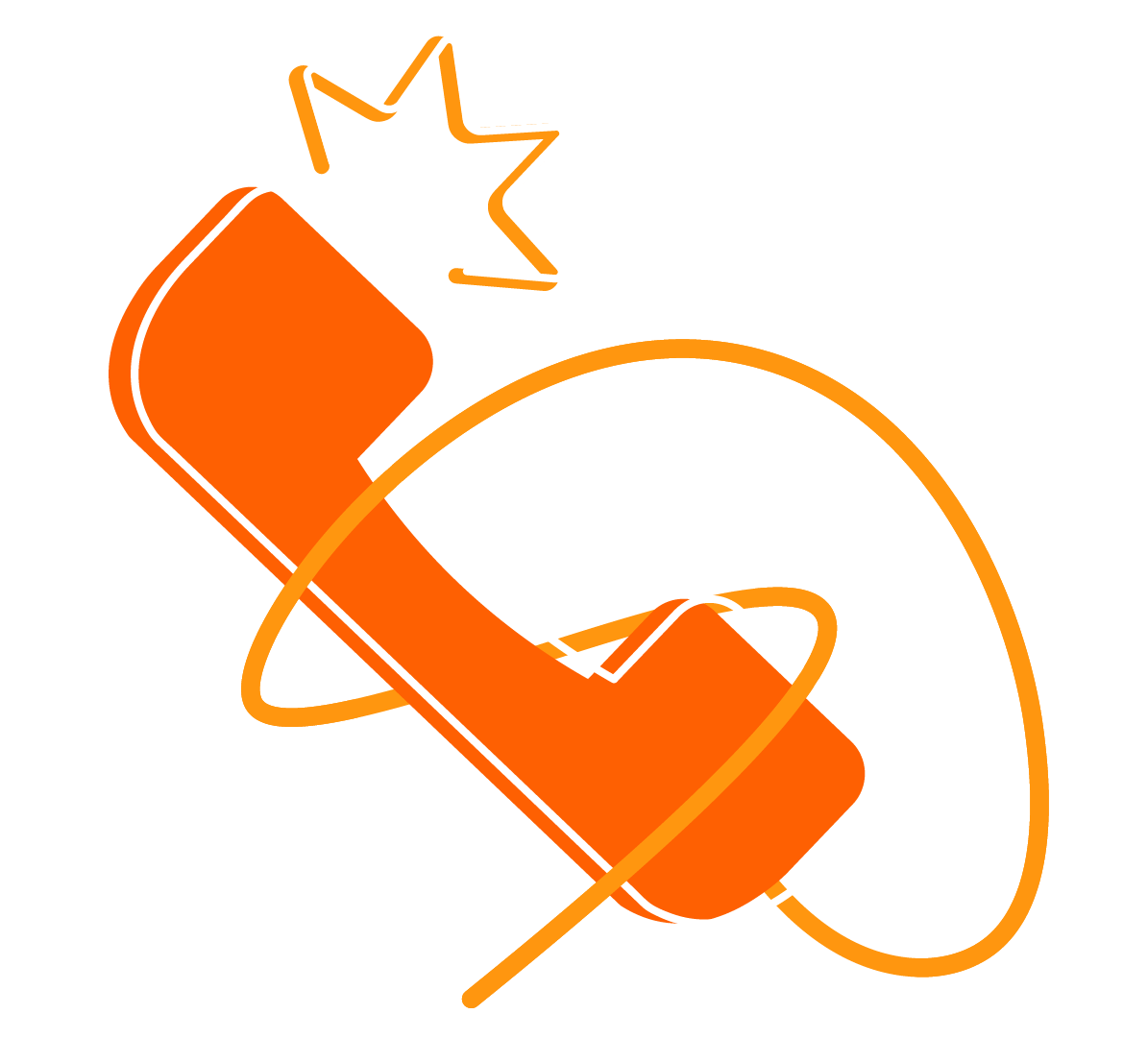 Our team of specialist engineers are local & available for consultation. No fuss, no delay. We're in your area, to keep you in the moment.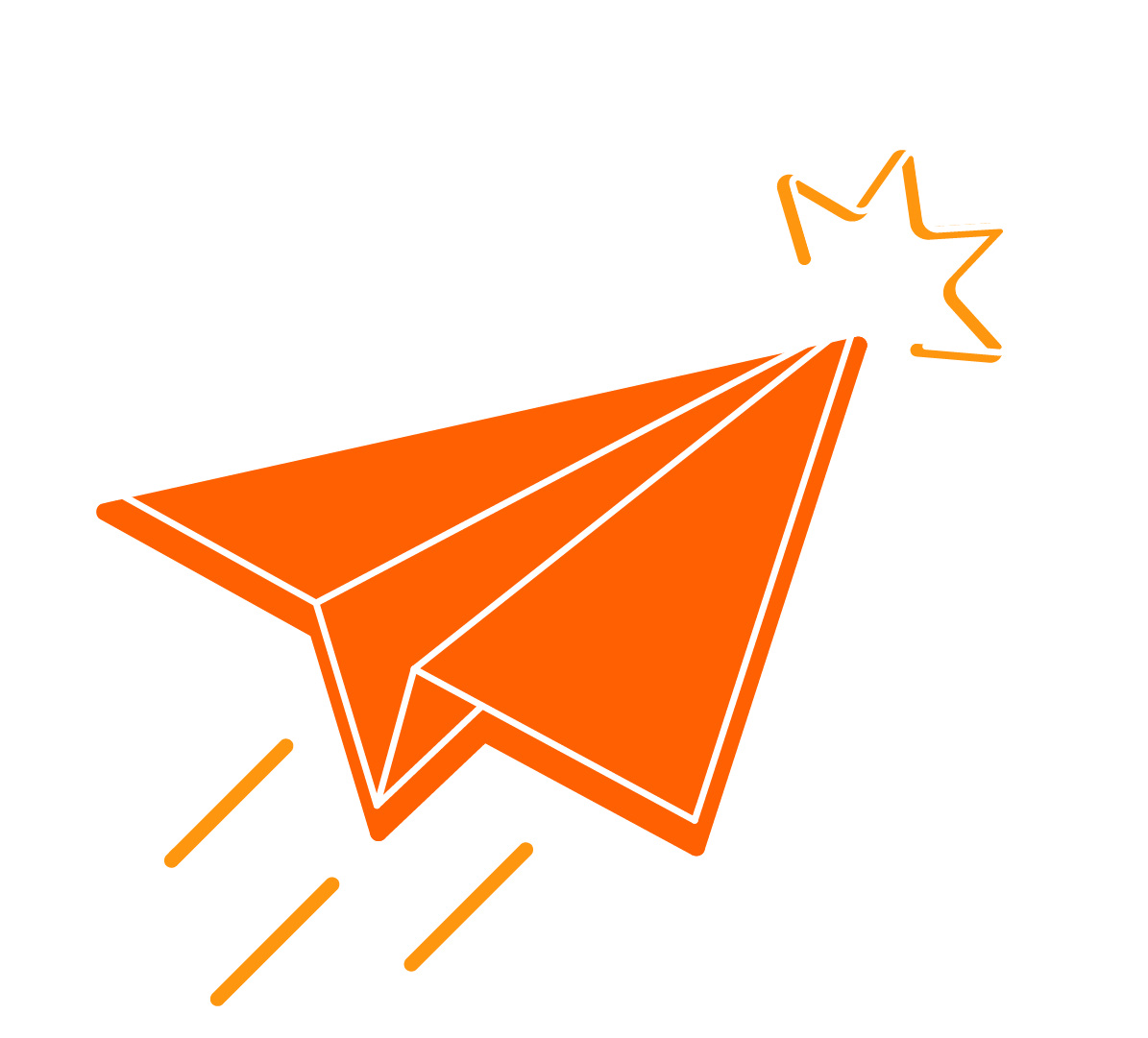 Partnering with Positive gives your business the complete package. A single solution for a whole world of services. We'll cater to your business's needs.