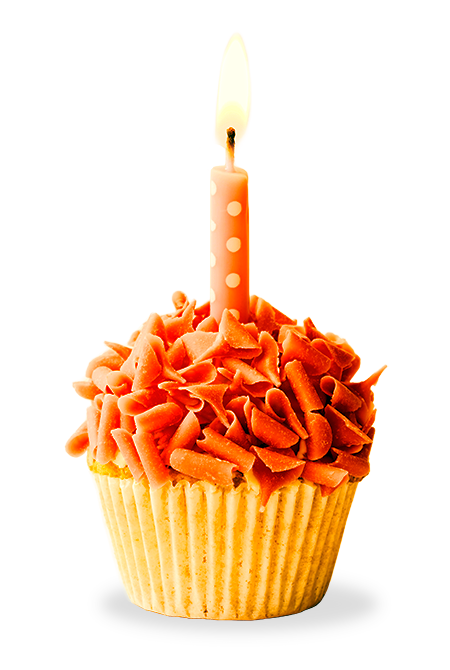 Proven IT solutions for the hospitality industry. Reliable end-to-end tech & telecoms solutions that lets you focus on a service that gets customers coming back for more.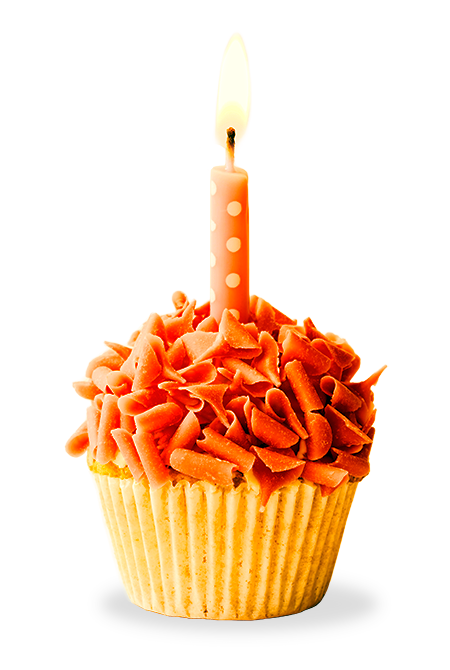 Solutions our auto dealerships love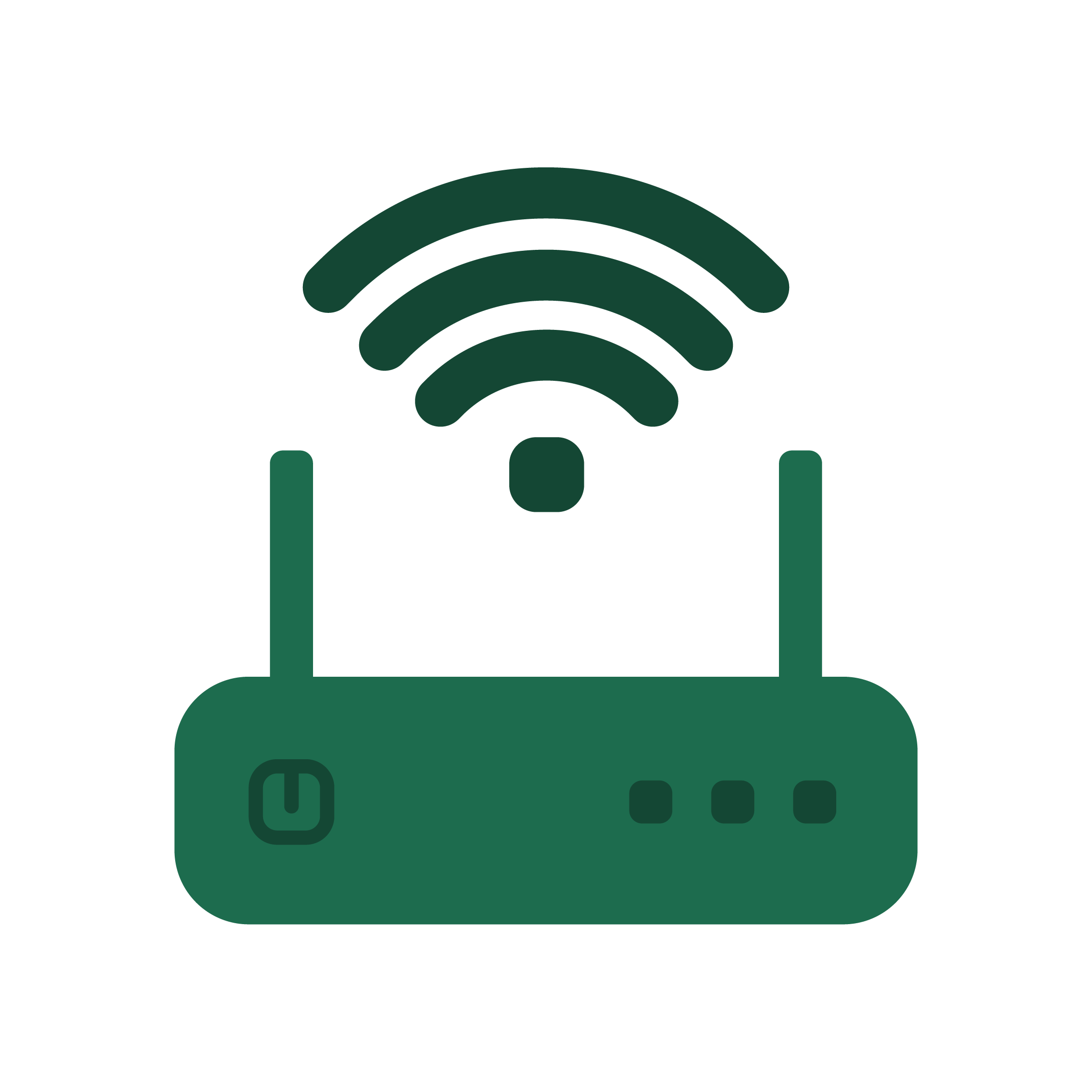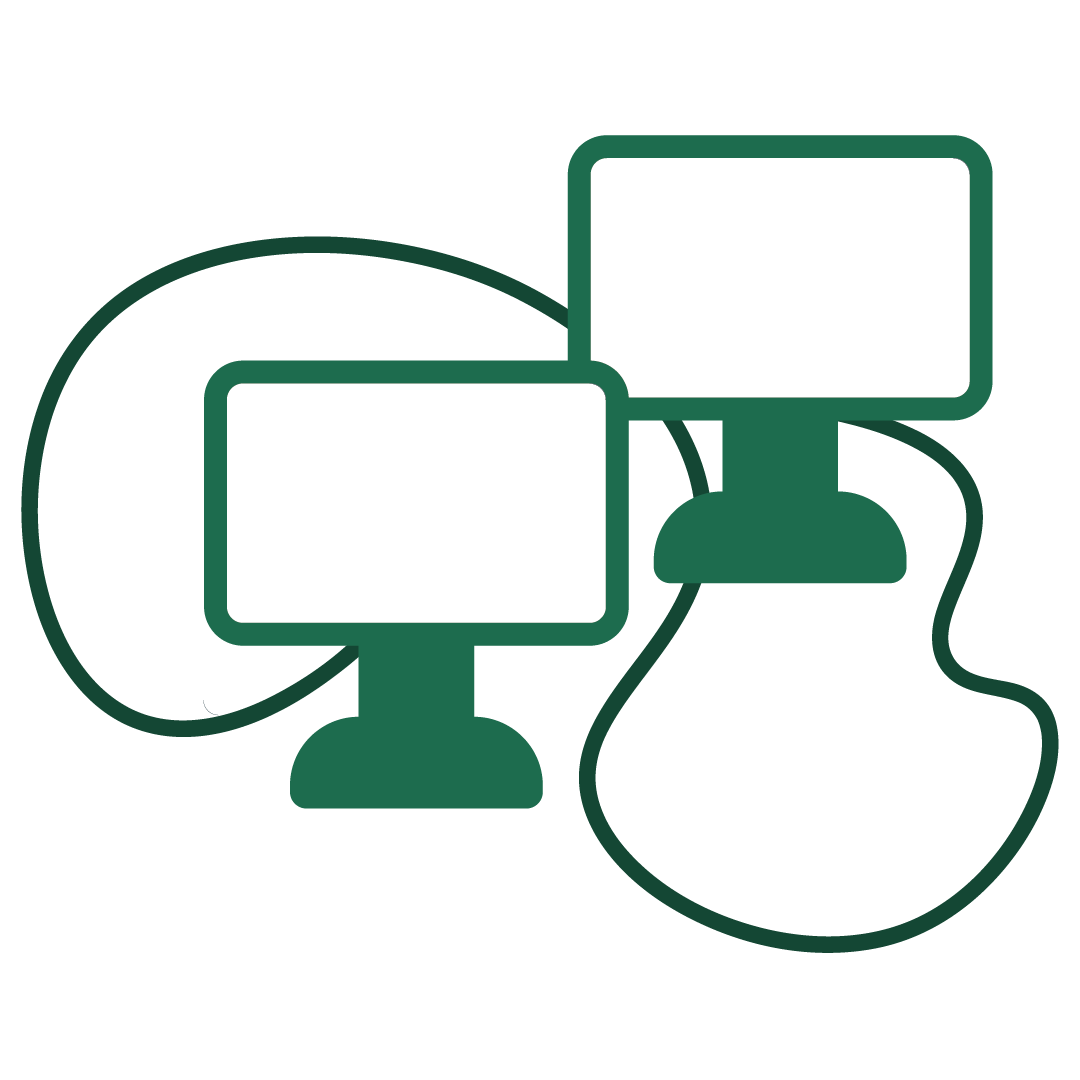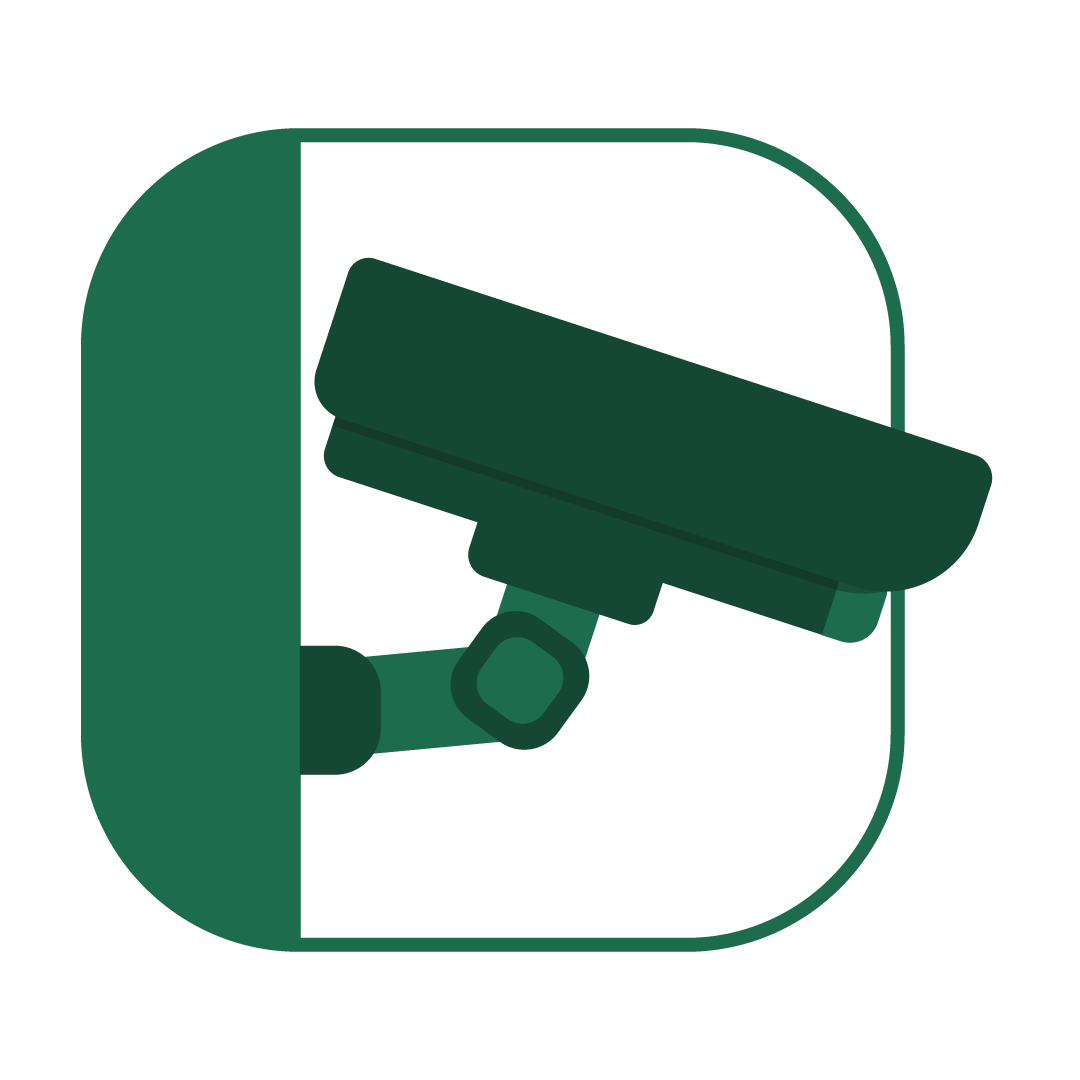 We give you smart and up to date solutions that take the strain out of your essential IT systems so you can crack on with being the best in the hospitality business.
IT and telecommunications are central to a thriving business in any modern sector. As a multi-service provider, we cater specifically to your business needs. Our experience and accreditations guarantee that we deliver a reliable, secure and innovative service so that your service can secure the same quality.
Reliable & innovative IT solutions for any sized business in the hospitality industry

Reliable cloud technology that secures your service and sales information. Stay consistent, stay secure, never lose a day's work.

Secure, centralised systems give you control over stock, logistics, invoicing, customer/client information and staff efficiency.

IT and data security that keeps you, your business and your customers safe and secure.
Positive can keep your business Allways connected