We might be in the world of internet automations, but for many businesses, a reliable business phone system is still at the centre of their telecommunications network. We adjust to your communication needs with Cisco, Yealink and Mitel phone systems from a BT wholesaler.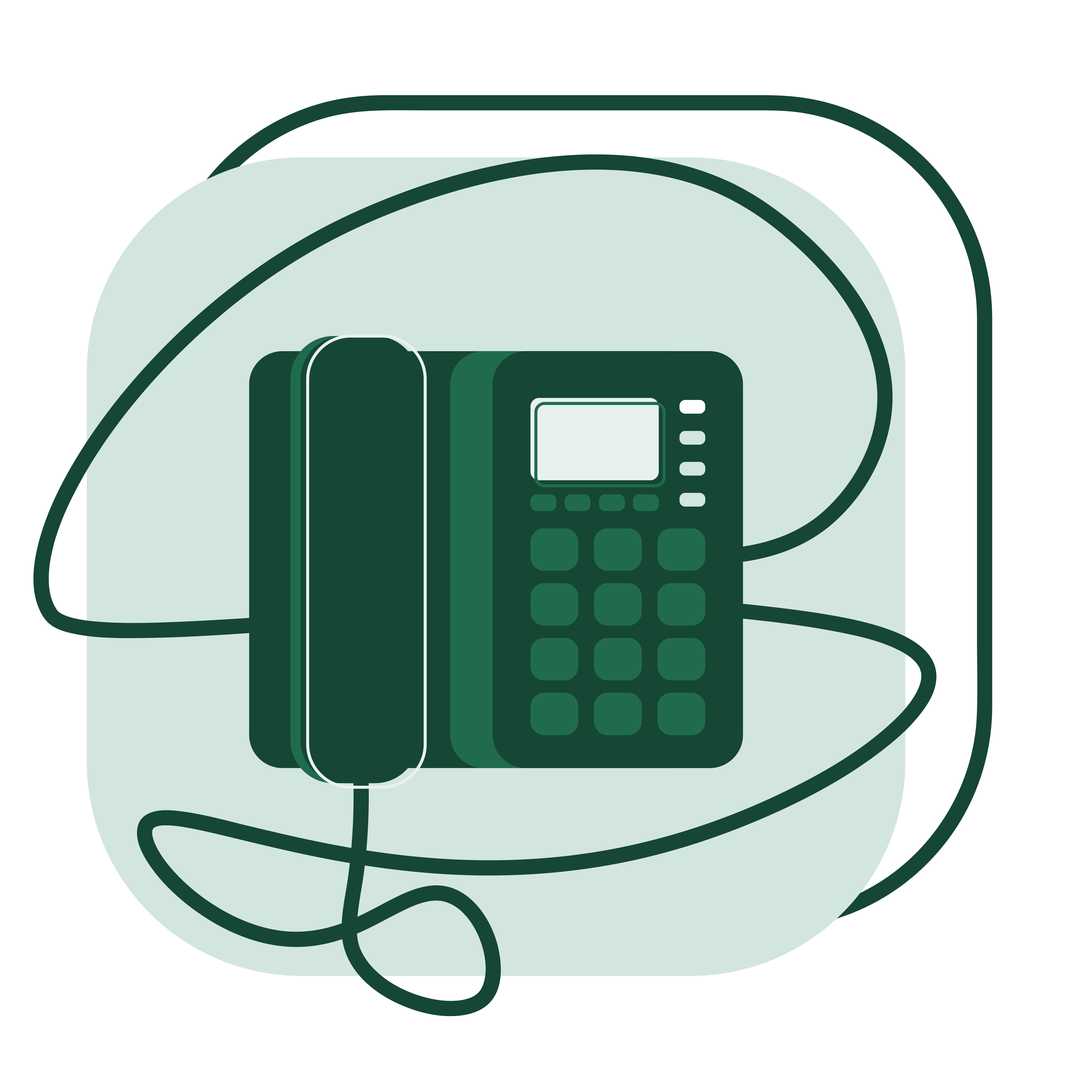 The key to customer service is the ability to clearly communicate. That's why we keep your business connected to your customers through office landline and VOIP systems.
We are specialists at installing telephone systems for businesses and organisations in the private and public sector, from small offices to SMEs, large corporates and multi-site businesses.
We are telephone system providers for all sectors including leading tourism attractions, Top 100 Companies, transport, retail, education, leisure, hospitality, call centres, B2B, and professional services.
Our integrated approach is aimed at making the latest technology serve your business needs. We can analyse your call traffic too and help you save money by configuring the digital telephone system to route your calls intelligently, choosing the least cost route, whether this is through ISDN, Internet or Mobile networks.
Positive is an approved BT wholesaler
So when it comes to making calls, our systems harness all of the far-reaching power of BT's international phone system. High quality capability from a local supplier.
Positive can keep your business Allways connected