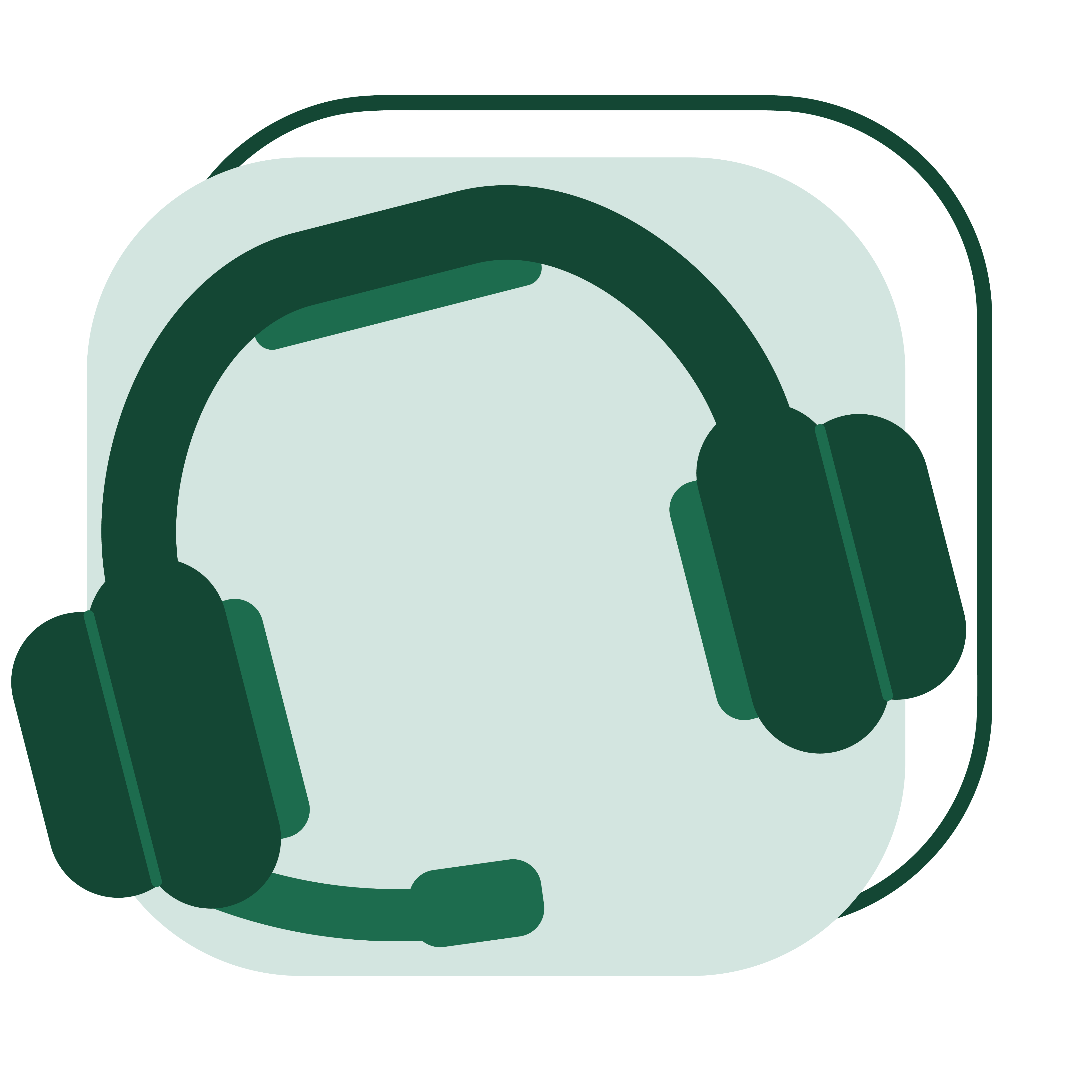 Essential support that's always at the end of a quick call. Our local team is always free to lend a helping hand with IT support. Over the phone? Easy. Need an on site IT support solution? Our local team are in your area to keep you in the moment.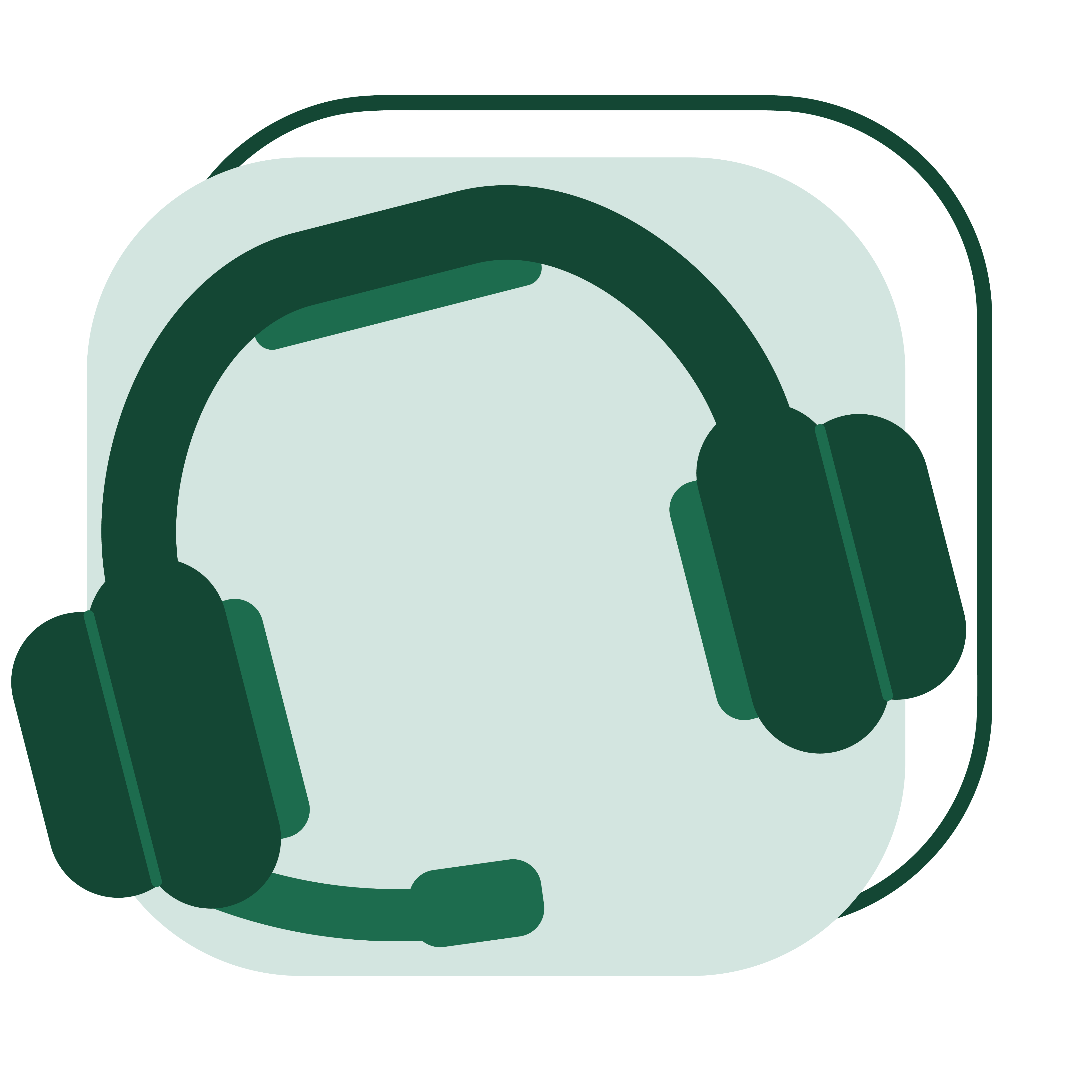 Supporting businesses of all sizes

On the off chance things go down or mess up for your business…
…whether you're a sole trader, run a small office, have several sites, or if you're a large corporation, with our remote access technology and super IT support team, we will get you back up and running in no time.
For IT support services, rely on us!

Our main goal is to make your business a smooth operator. That means no IT hiccups. From our IT help desk to our technicians and IT support team, we'll always be just a call away to help with all IT support issues with proven IT solutions. We'll keep your business in the game and up to date.
Positive can keep your business Allways connected