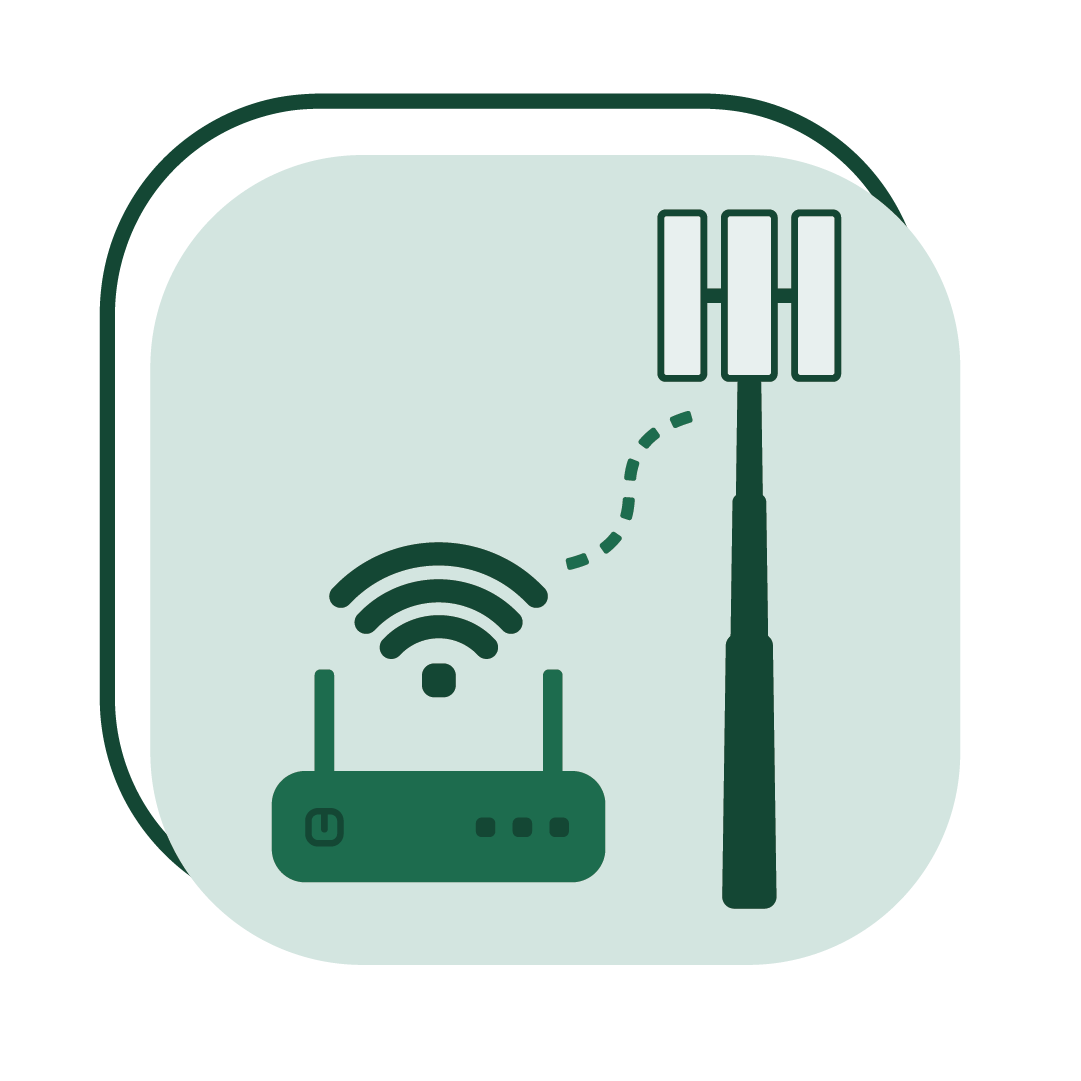 Cabling and onsite infrastructure installations and maintenance from our responsive team of engineers.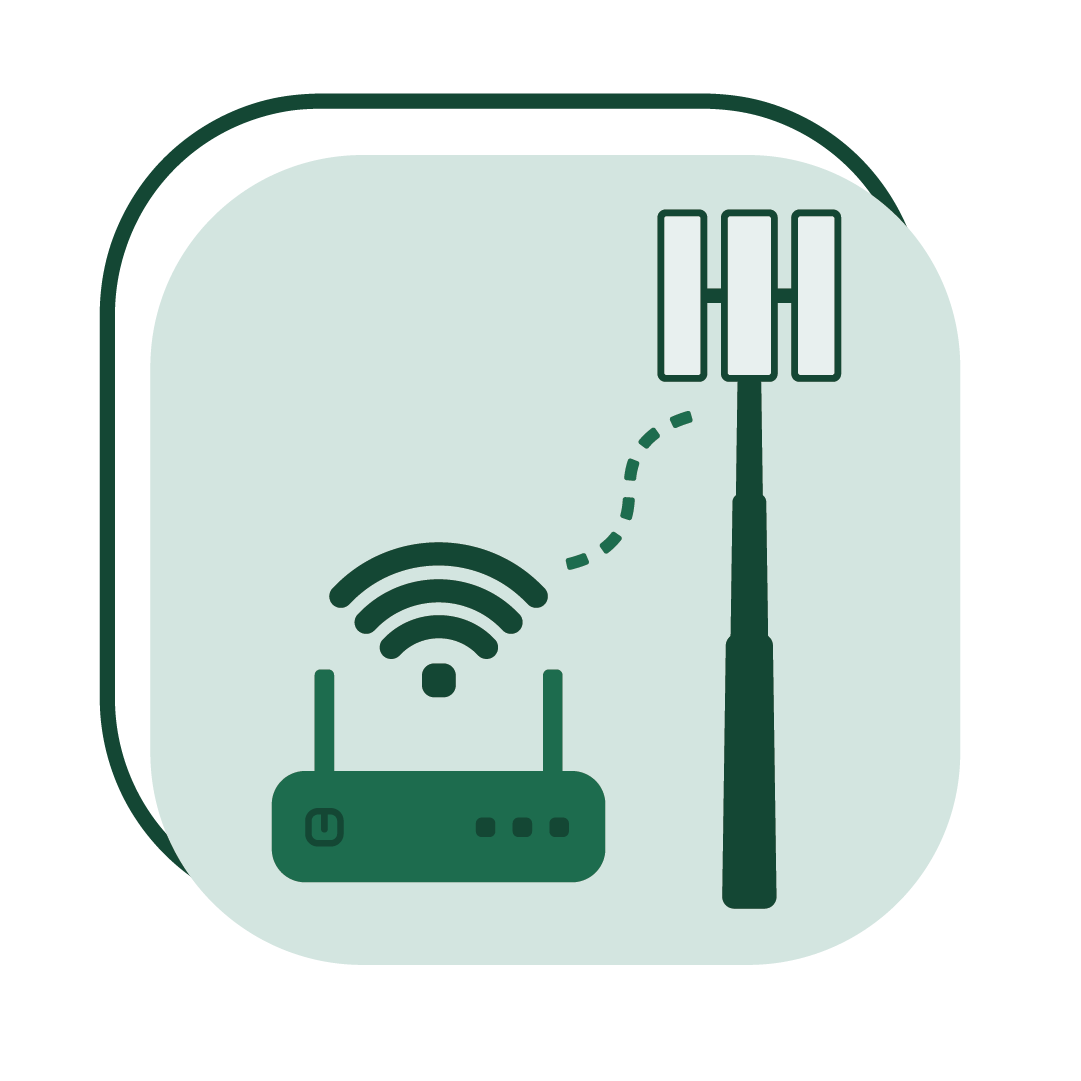 Laying the foundations for the success of your business with high-performing infrastructure
We'll keep you connected allways with reliable infrastructure that matches the needs of your business no matter what the size.
Supporting your business with hardware and software applications. We've worked across a wide range of sector and site sizes completing complex and reliable infrastructure projects in a timely and fashion with a focus on the highest quality and reliability. 
Supporting your business, no matter what the size, with reliable network infrastructure that supports your business's technology systems. Cabling that keeps your communication clear and reliable (from telecoms to ultra-fast fibre networking), routers that reinforce your internal network, switches that keep you connected, and innovative wireless technology using satellite installs and modern Point-to-Point services.
Positive can keep your business Allways connected