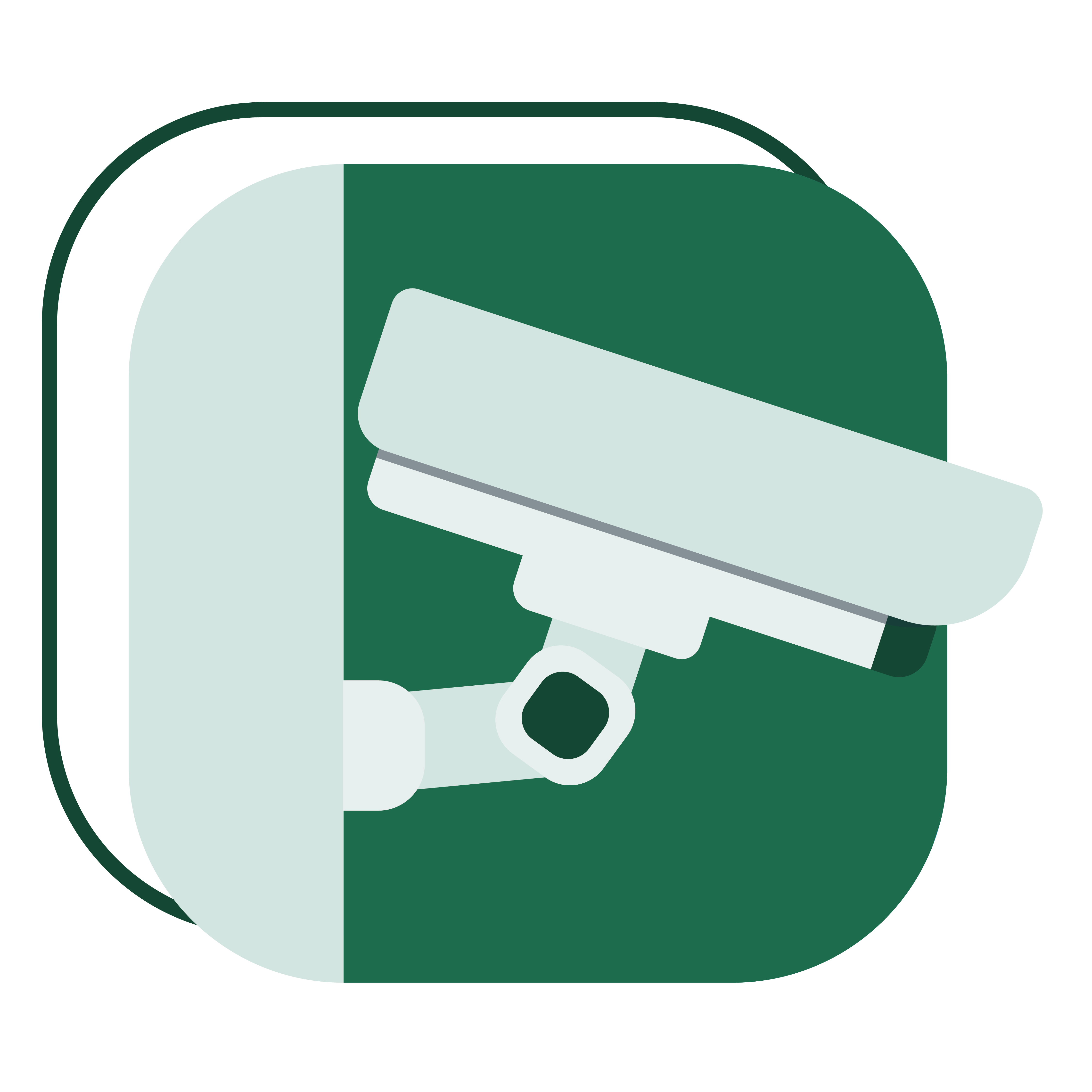 We'll supply and safeguard your business with secure CCTV installations. We've installed CCTV systems for a number of different business sizes giving us expert knowledge in what works best in terms of tech and practicality. Put your property's priorities in Positive hands.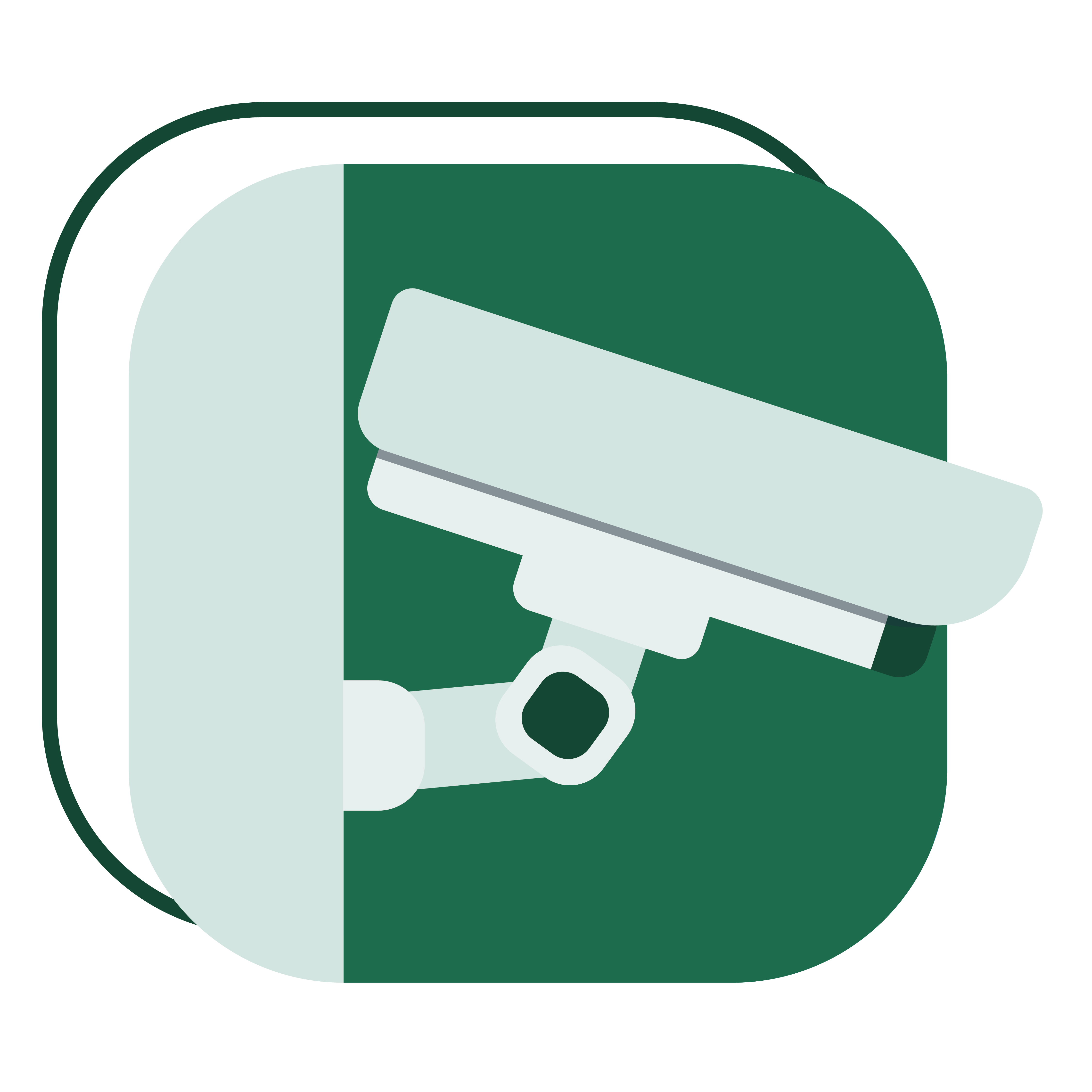 Protecting your property is our priority.
We have a track record of keeping
properties safe with top shelf
security.
Get in touch to find out how you could add extra eyes to your business, making sure it's safe and secure.
Our CCTV services keep you safe & secure.
Don't risk damage or theft to your business property. Stay at ease with our experienced CCTV installation services.
Positive can keep your business Allways connected