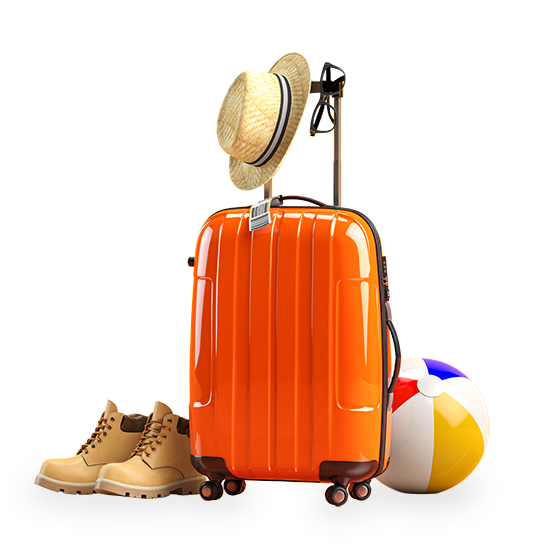 Putting your tourism business at the front of the digital future. IT & telecoms solutions for the tourist industry.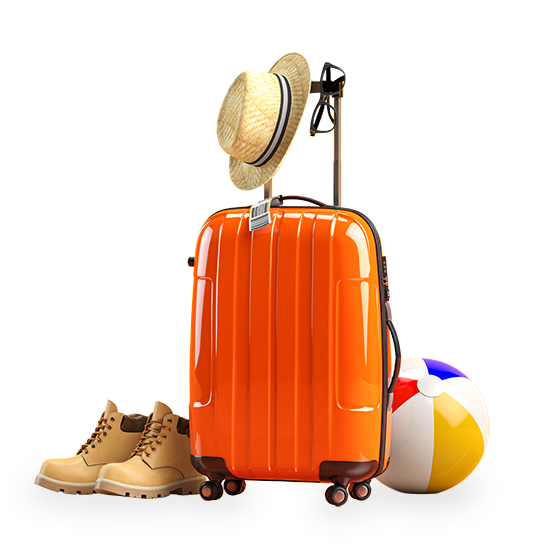 Solutions the tourism sector love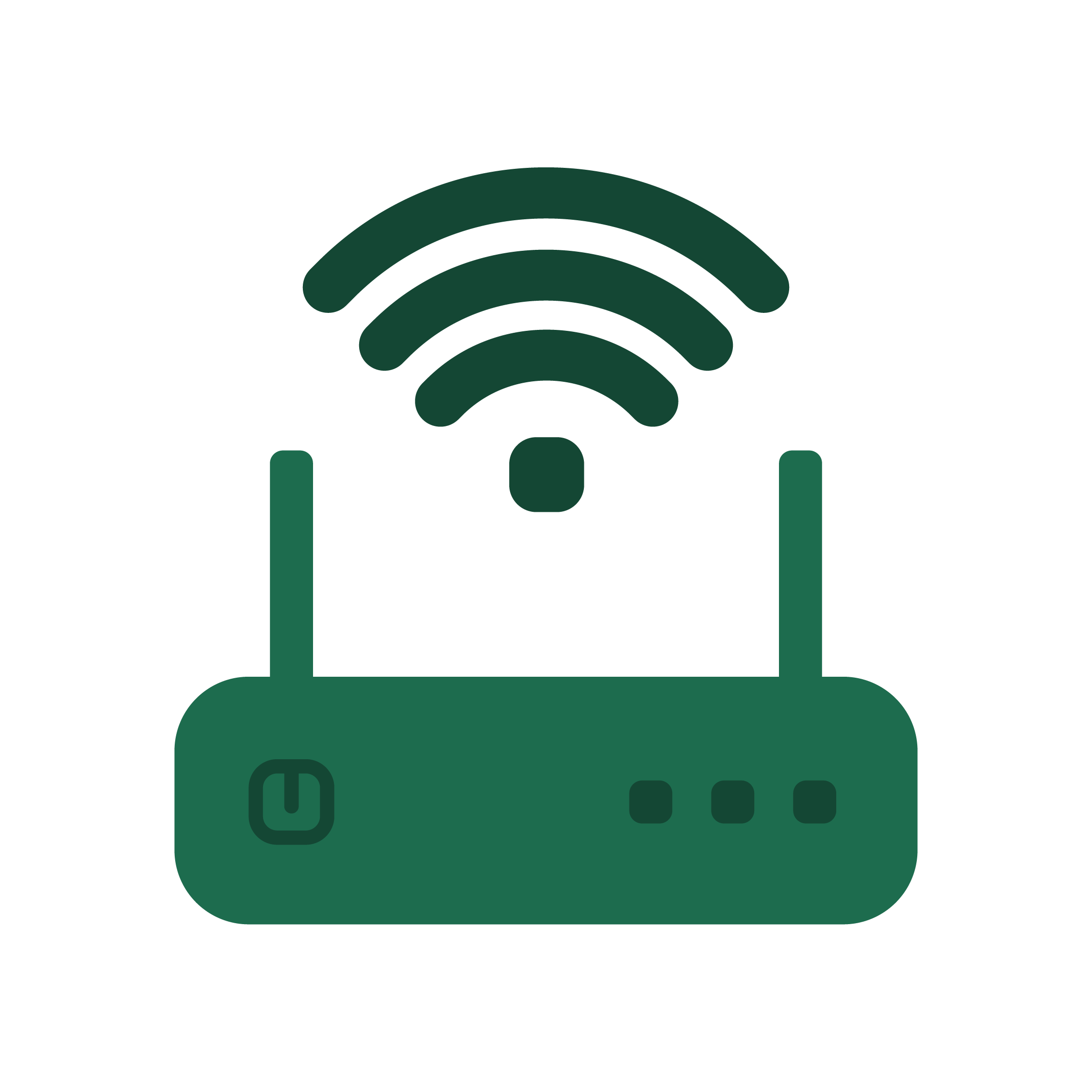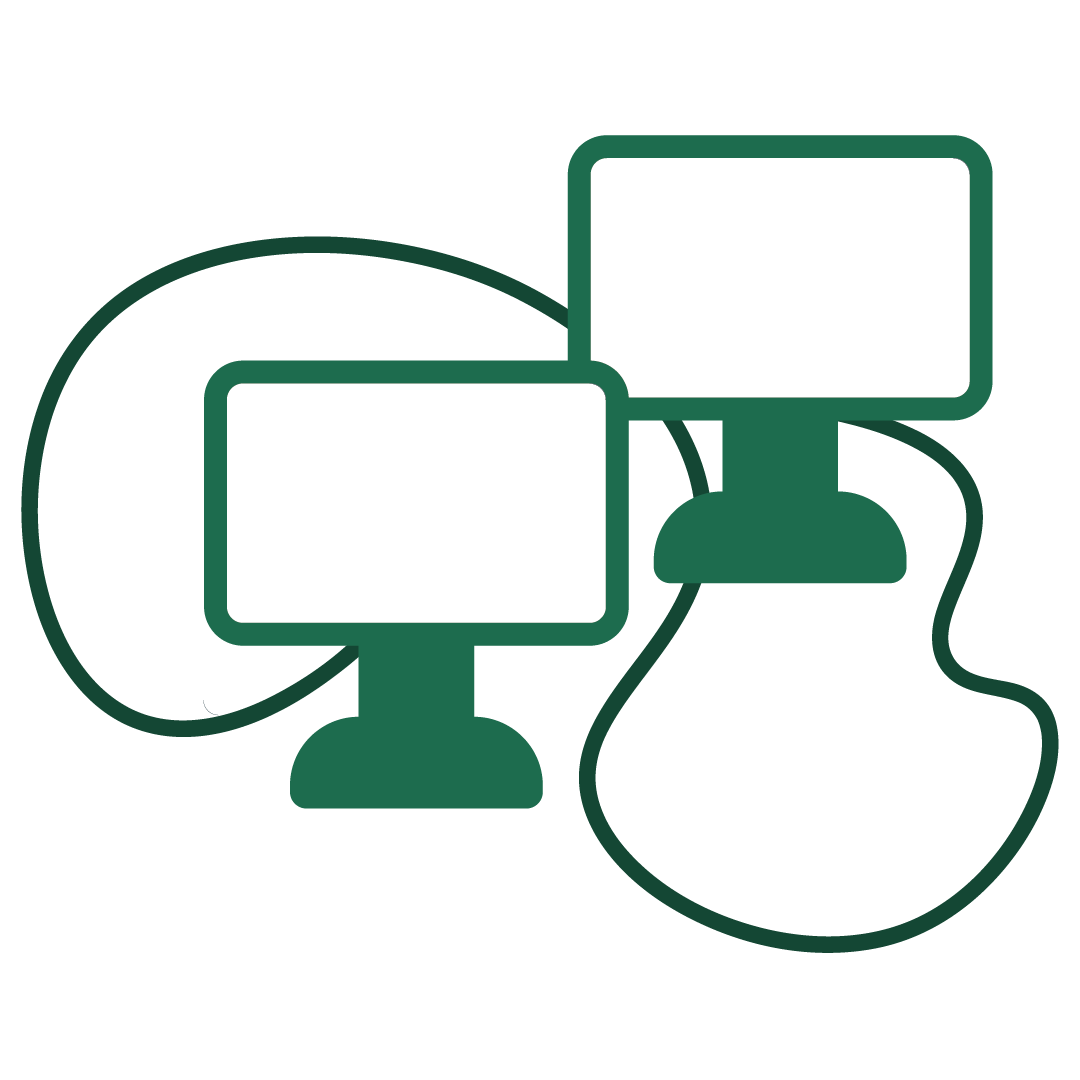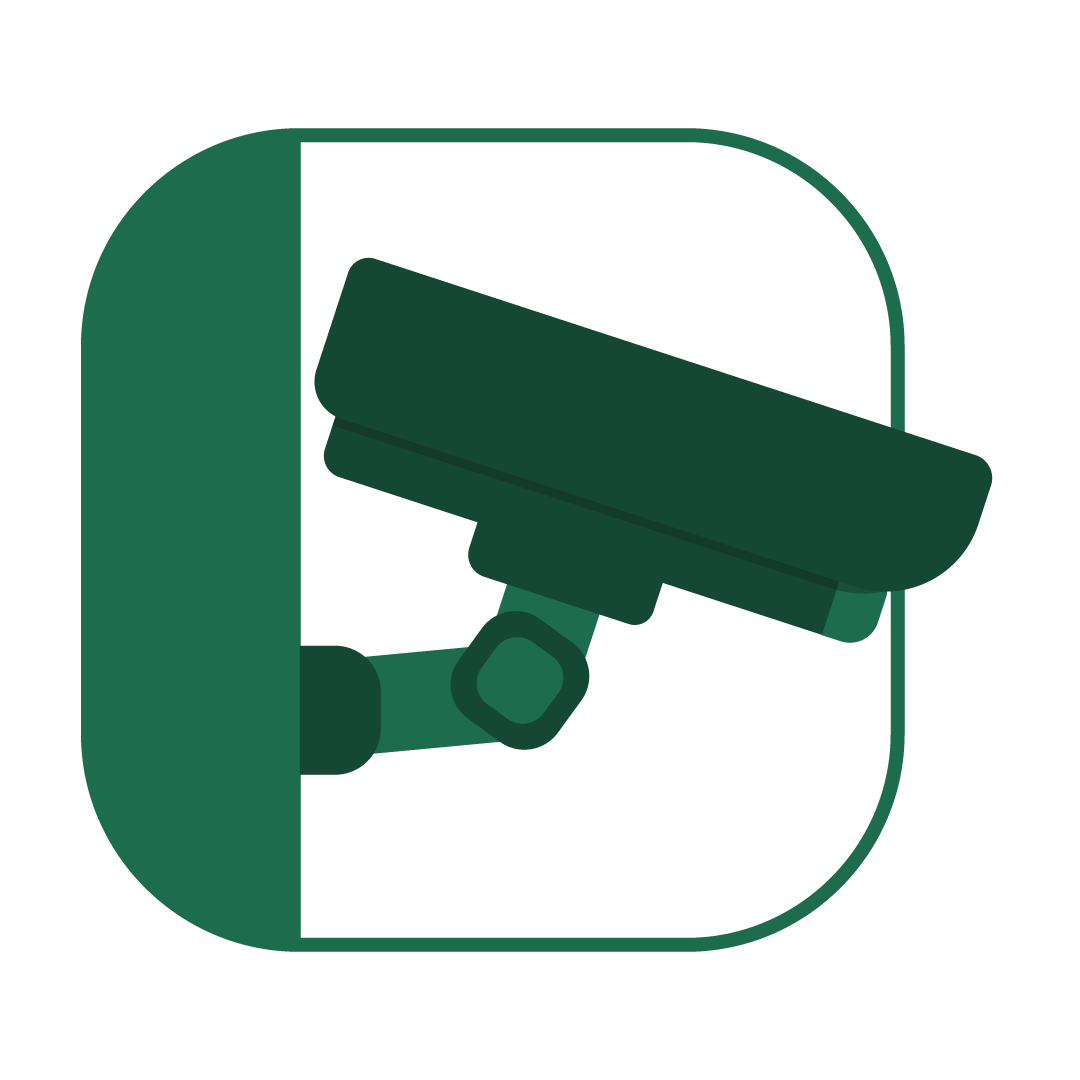 Jet off into the modern age with innovative, reliable IT, tech and communications support.
Modernise and maximise your business with a trusted IT & telecoms supplier with experience in the tourism industry.
Leading IT & telecoms support for the tourism industry

IT and data security that keeps you, your business and your customers safe and secure.

Reliable cloud technology that secures your service and sales information. Stay consistent, stay secure, never lose a day's work.

Secure, centralised systems give you control over stock, logistics, invoicing, customer/client information and staff efficiency.
Positive can keep your business Allways connected