Grow and improve your retail business with diverse and reliable IT solutions built to boost your customer base.
Solutions the retail sector love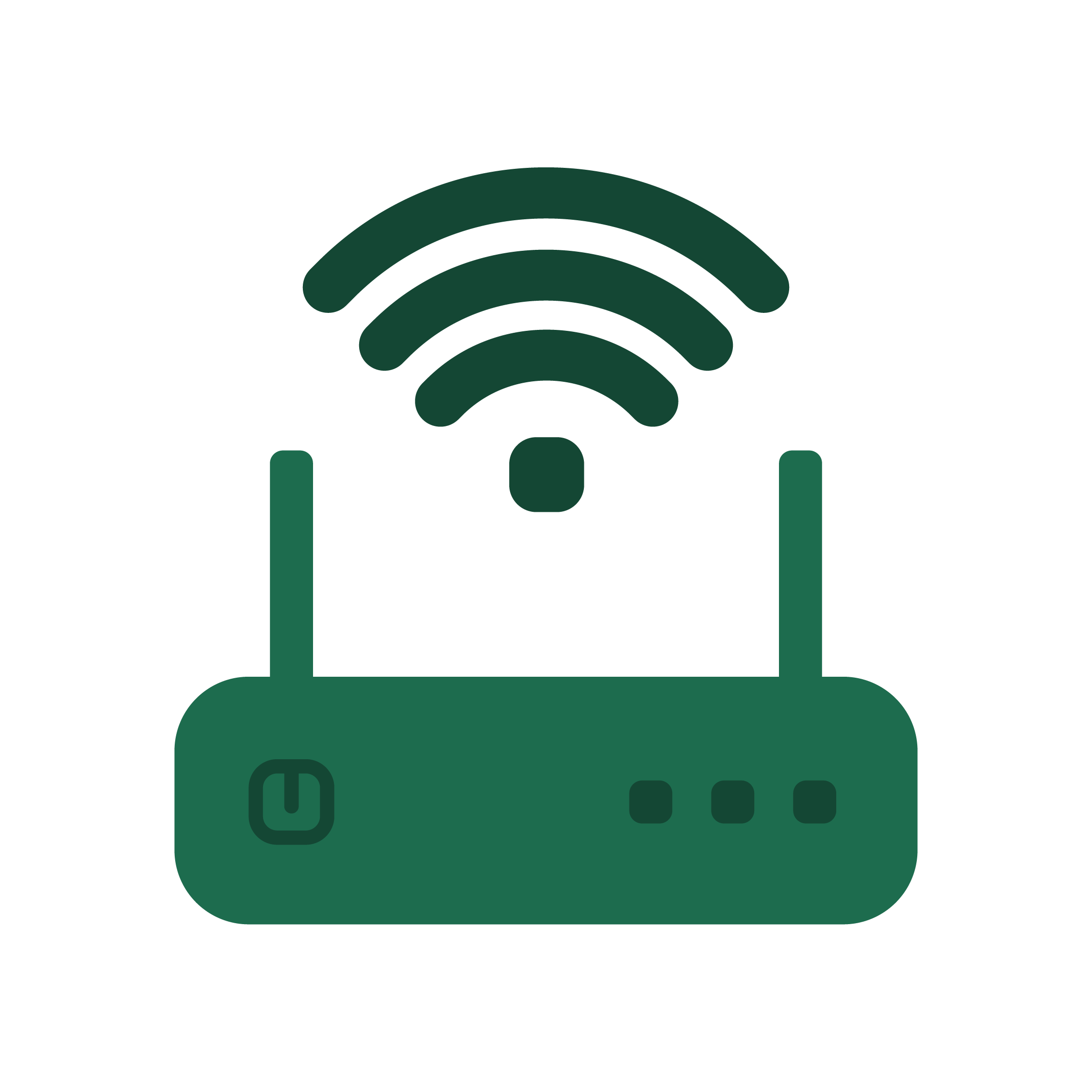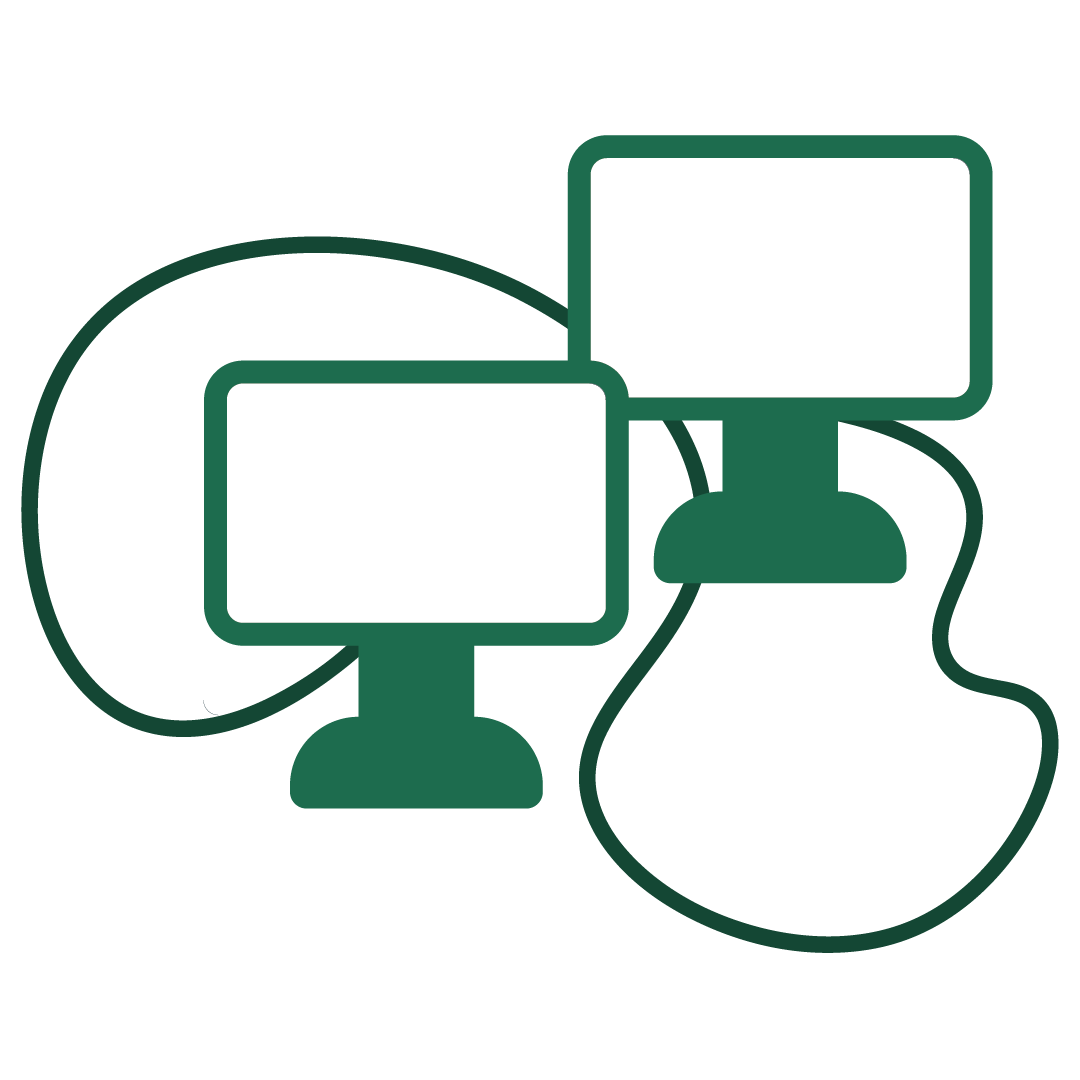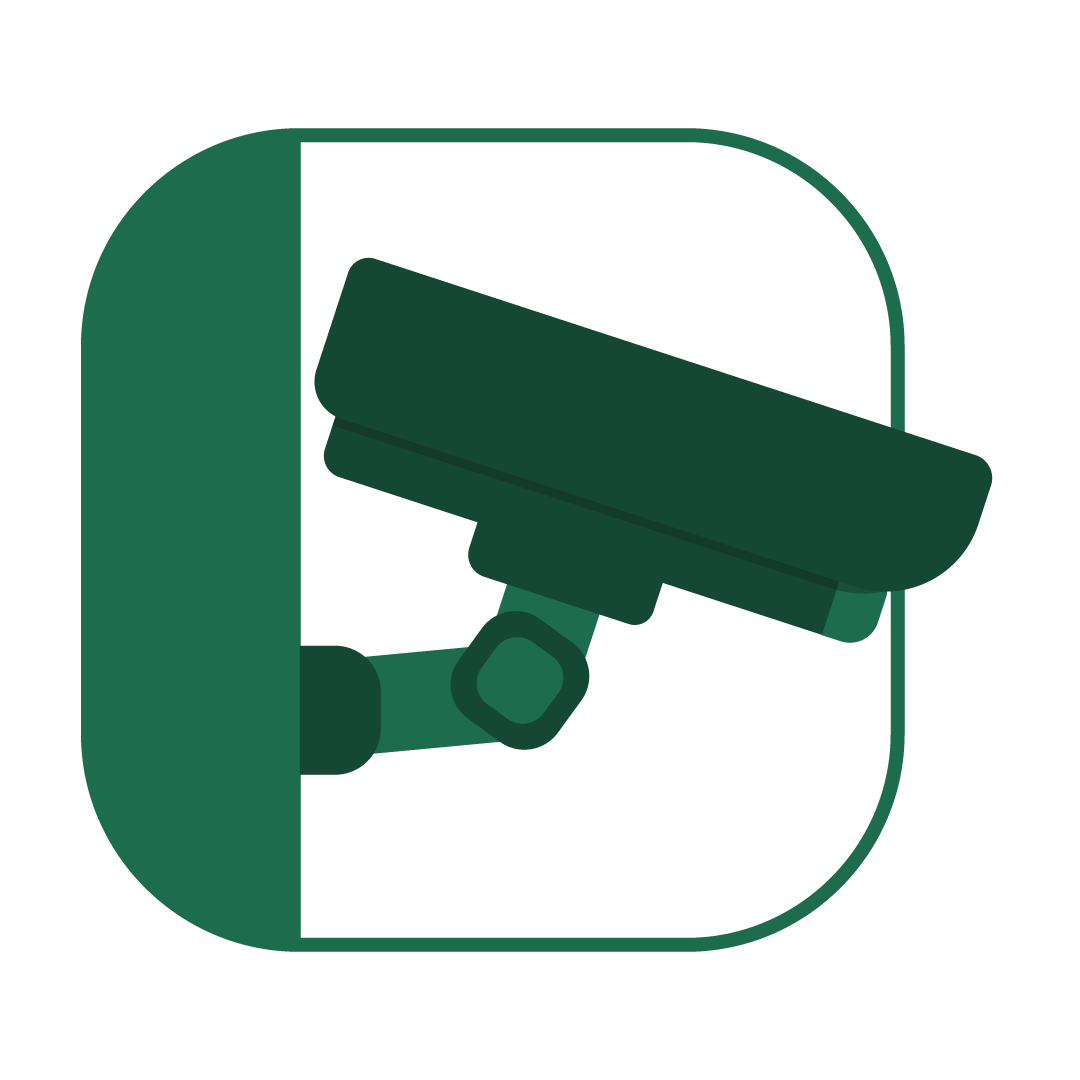 Whatever the size of your retail business, whether your a local hidden gem trying to make a splash, or an online empire looking to leapfrog your competition, you absolutely need a reliable IT & telecoms system.
As a multi-service provider, we cater specifically to your business needs. Our experience and accreditations guarantee that we deliver a reliable, secure and innovative service that is staff and customer curated to give your retail business the optimal room to grow.
Local IT & telecoms solutions for worldwide retail businesses

Secure, centralised systems give you control over stock, logistics, invoicing and staff efficiency.

Cloud technology lets you run a modern business where any site is on site.

IT and data security that keeps you, your business and your customers safe and secure.
Positive can keep your business Allways connected