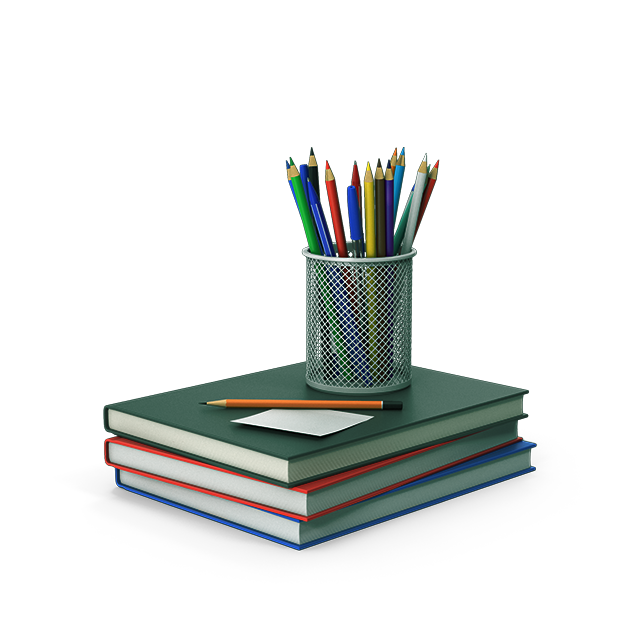 Ease the flow of learning with our  high performance tech & infrastructure solutions for schools, colleges and universities.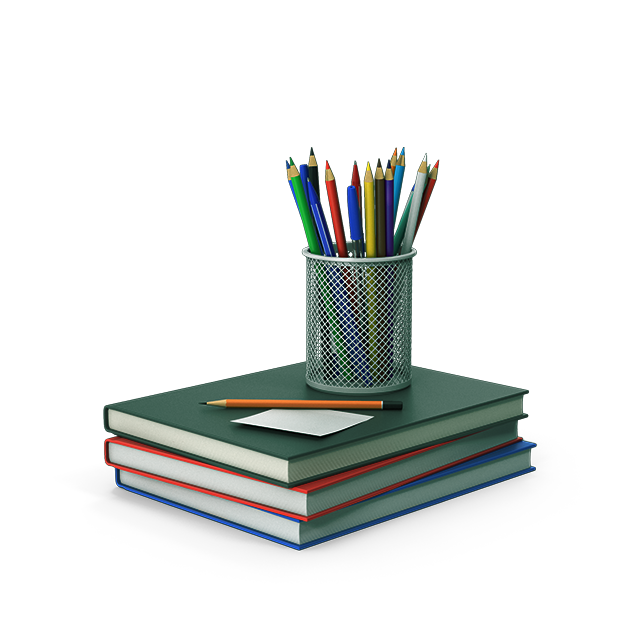 Solutions the education sector loves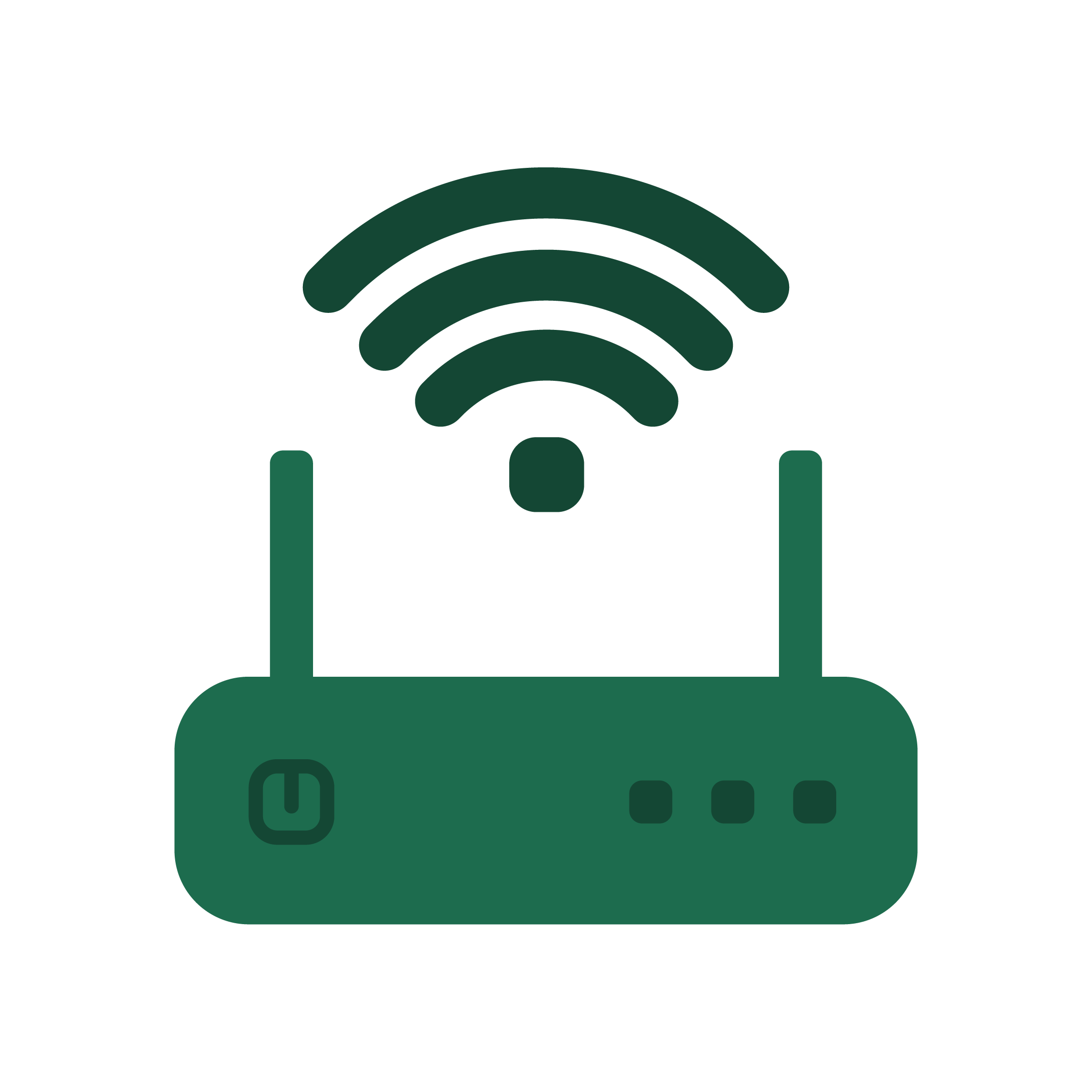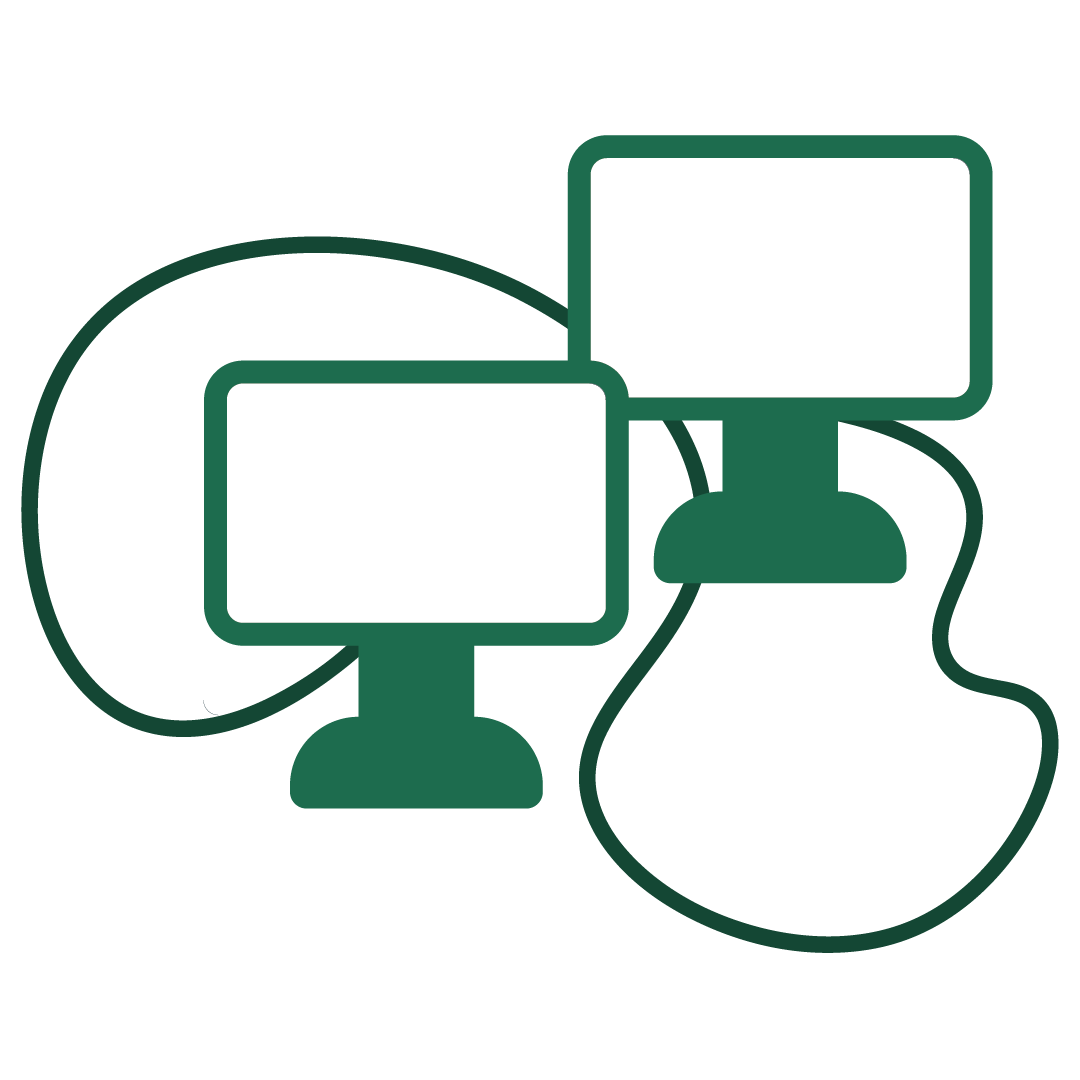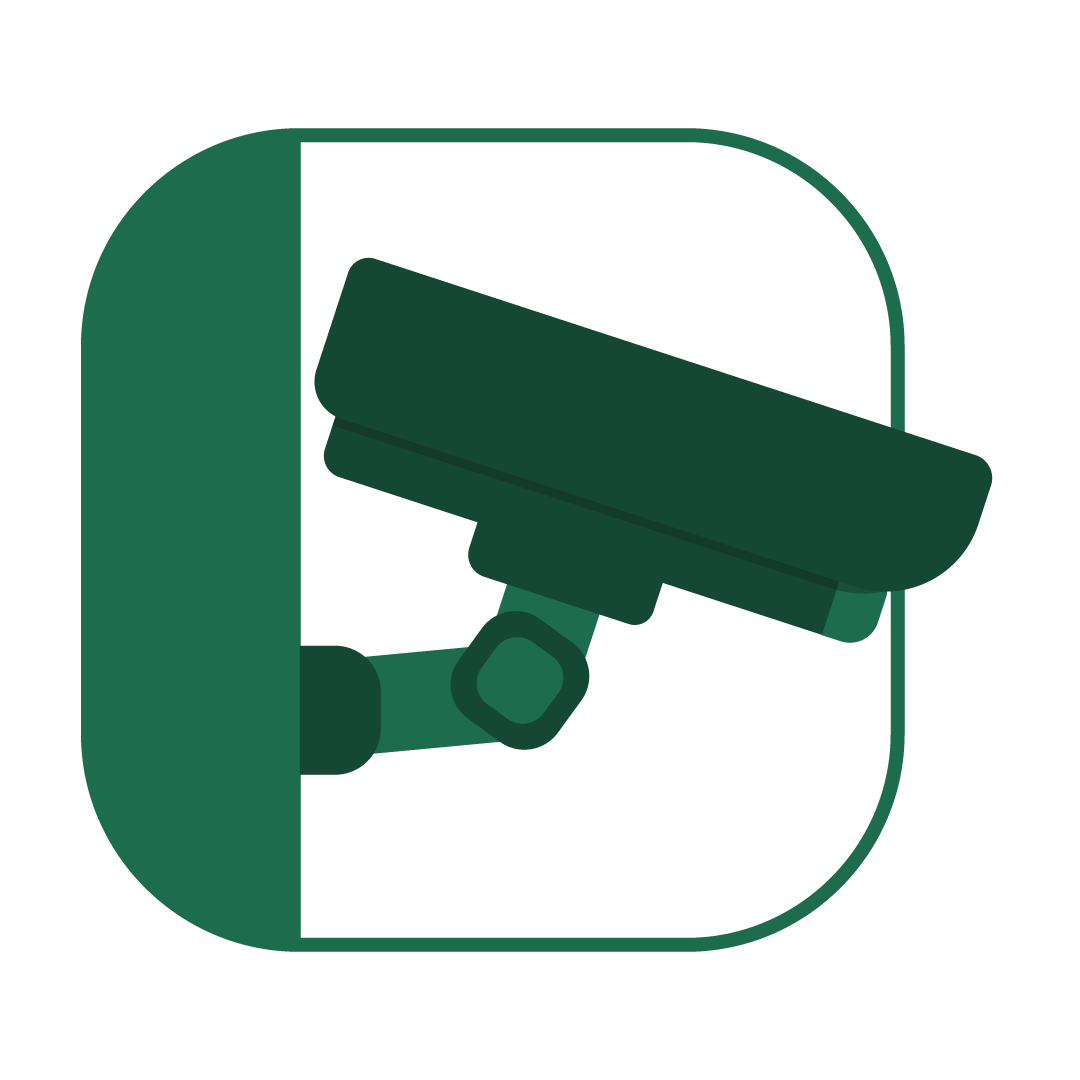 It's time to modernise and maximise your IT and telecoms services. Give your students and staff the optimal environment to flourish at their fullest.
A modern classroom requires top tech. Don't risk your students falling behind with continual learning blocks. Eliminate
service outages and security breaches and create an atmosphere where both your staff and your students can thrive.
Helping teachers shape our childrens' future with smooth, reliable, fluid tech solutions

Reliable cloud technology that makes sure that your students retain their work as well as what they've learned.

Interconnected computer networking capabilities mean that education never has to take a day off. Centralise your network and your priorities.

Data security and web filtering keeps your students safe and focused while learning online.
Positive can keep your business Allways connected