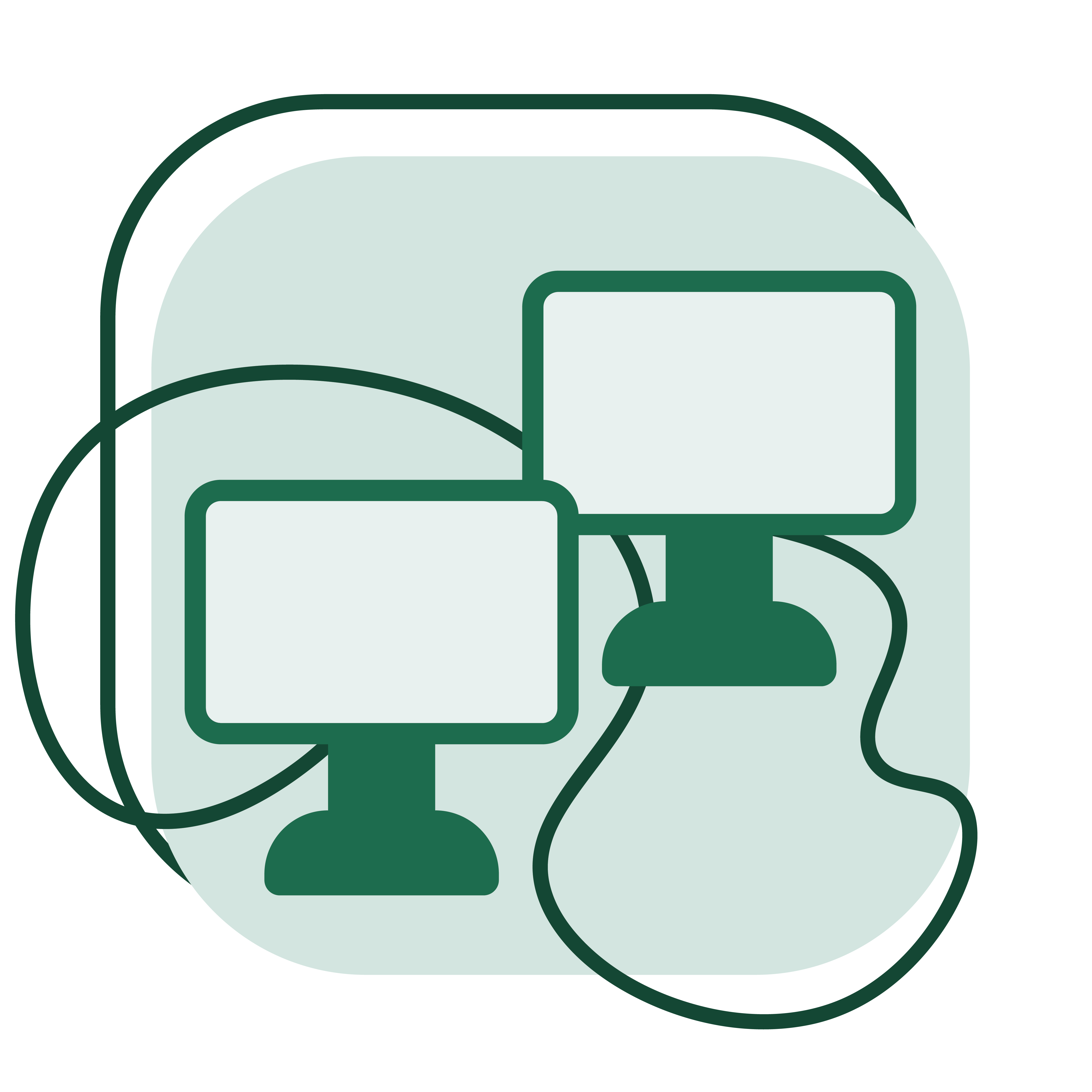 Stay smart and in-sync with a reliability-assured computer network for your business. Tech that works in tandem to keep your business at the top of its game. Why make things difficult when you can manage your business network with one simple package?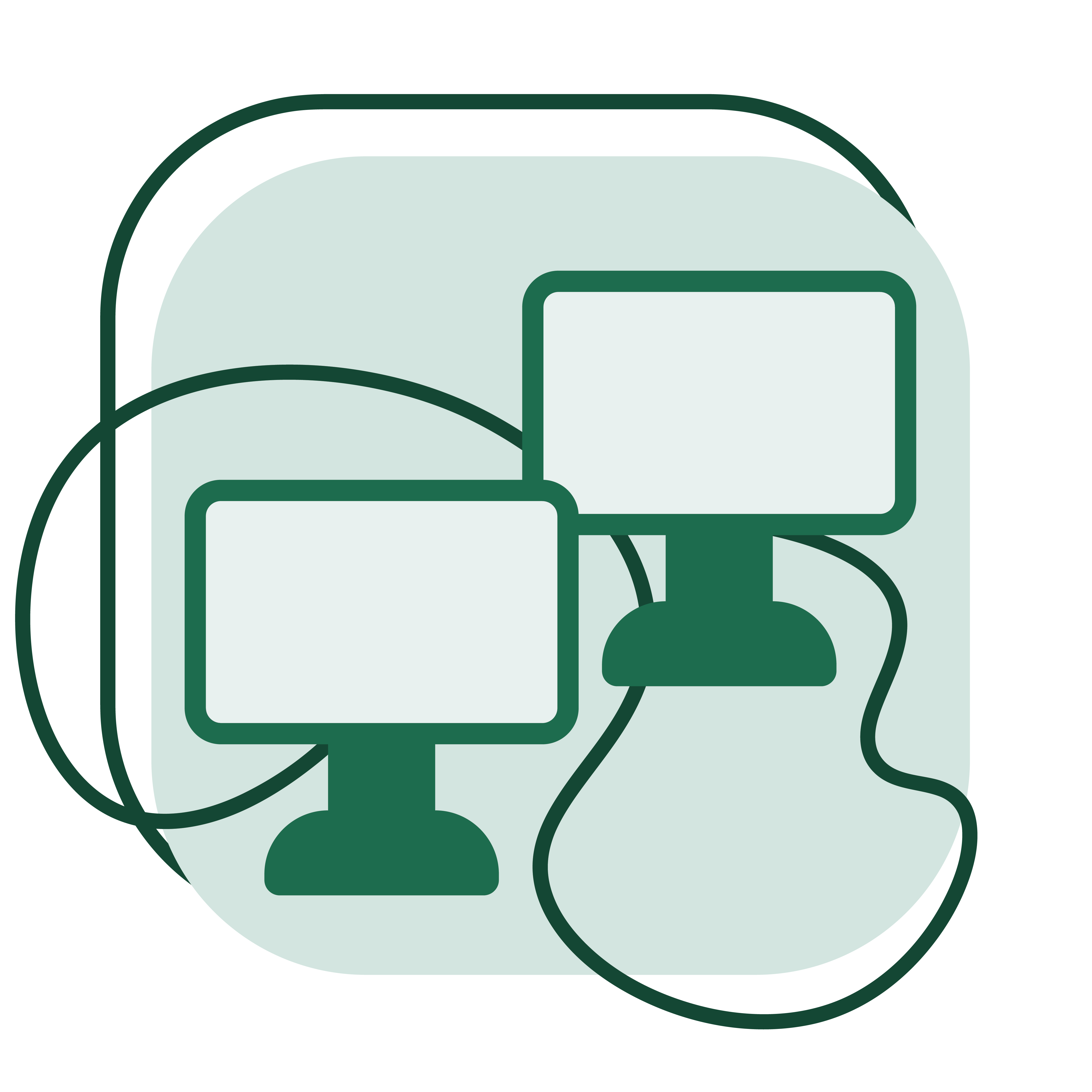 Technology that your customers will thank you for
We'll keep you connected allways so that your network stays smart and in sync.
We work across a wide range of services and tech using Microsoft 365 domain hosting cloud technology allowing you to centralise all your user resources. Our Microsoft accredited supreme technology means that when you join us your internet issues and Wi-Fi worries can wash away.
We all know that building successful relationships is the key to growing your business. That's why it's essential that your network is strong and reliable. We're not just talking about computer networks. Every element of your business structure needs to run smoothly, from your customer relationships, to your staff, client and peer relationships. Communication technology is the foundation of your business structure. It helps keep these relationships alive.
That's why it's important that you invest in a reliable computer network that won't let you down or miss a blind spot. Keep your business running efficiently by keeping relationships flowing.
We specialise in keeping your work flowing

Keep your company data safe and protected. We have a number of backup solutions to choose from.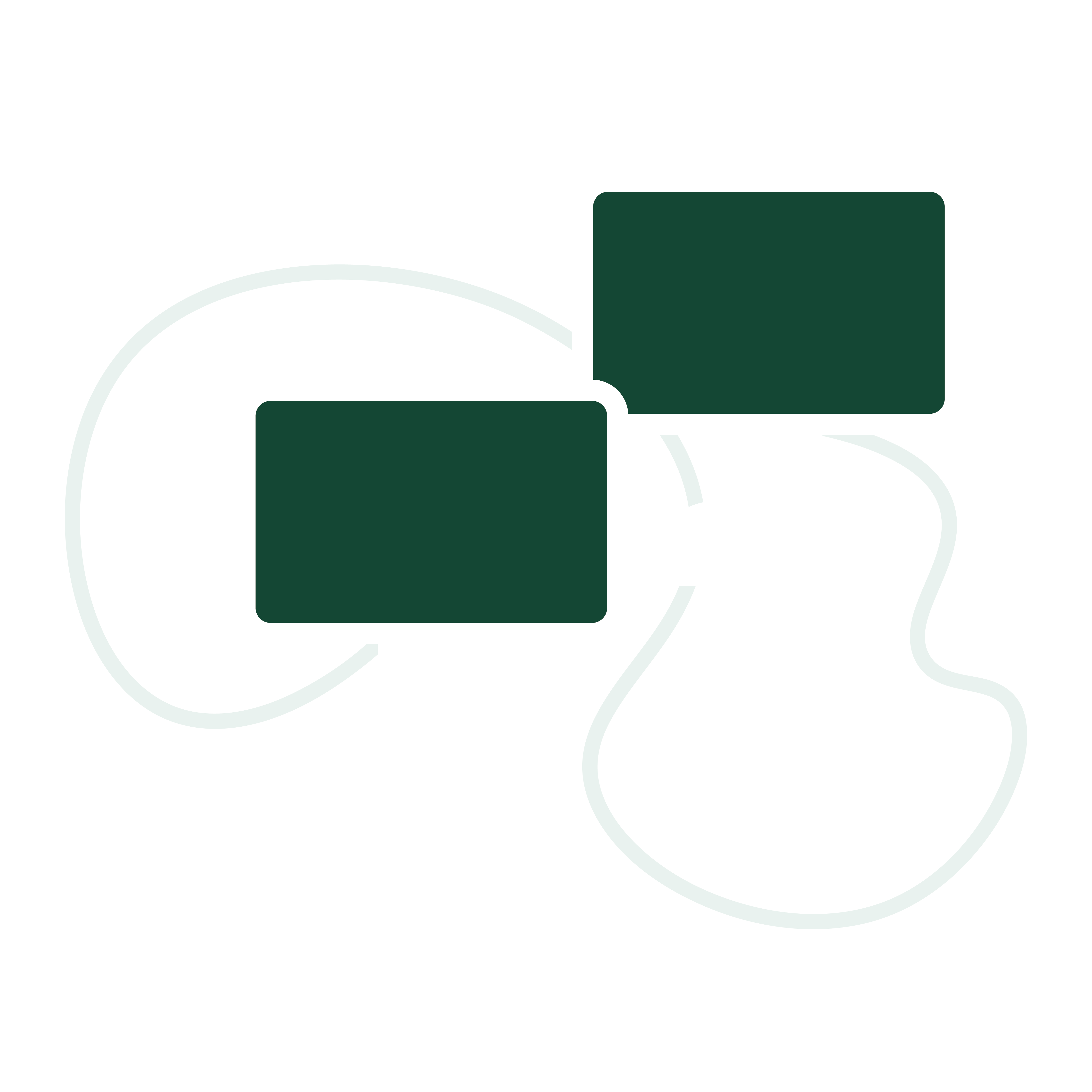 Uninterruptible Power Supply (UPS)
All our servers are supplied with a battery backup UPS. In the event of a power surge, power failure or fluctuations in the mains power supply, the UPS kicks in to keep your computer network running. Gigabit Network Connectivity
Transfer data at up to 1000 Mbps with Gigabit technology, supplied with Positive servers.

Server and Email Anti-Virus & Security

There are lots of products on the market, we'll advise you on the best solution for your business.
Positive can keep your business Allways connected