The only tech partner your business will ever need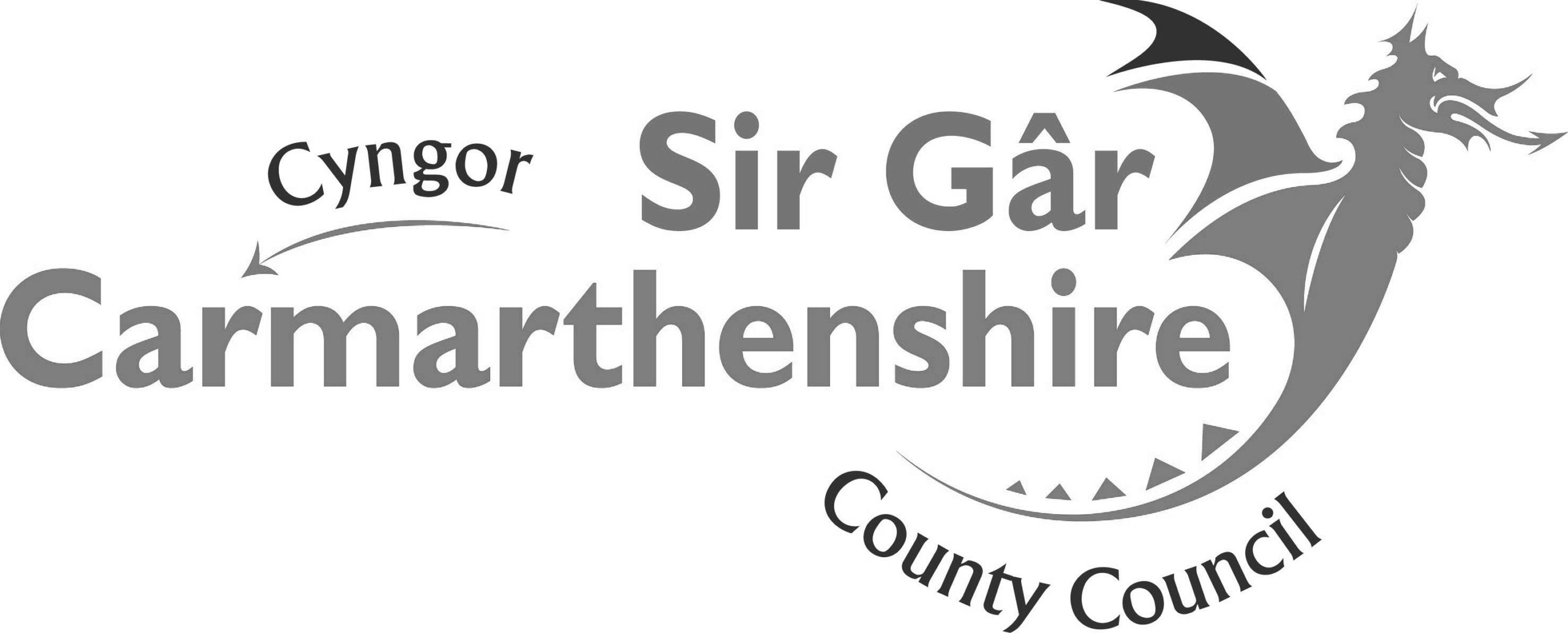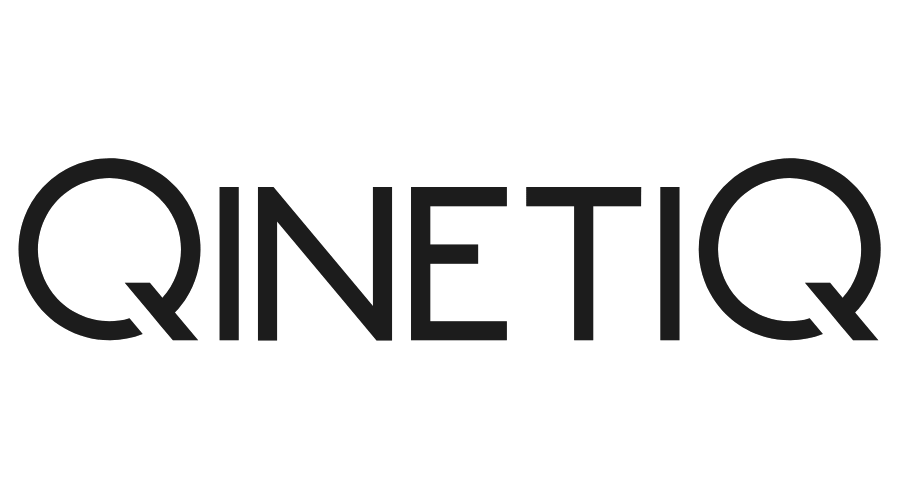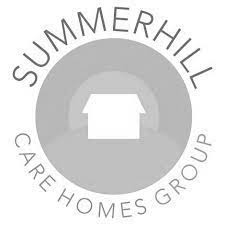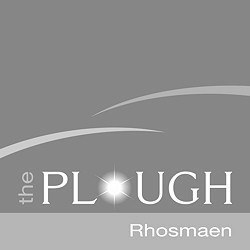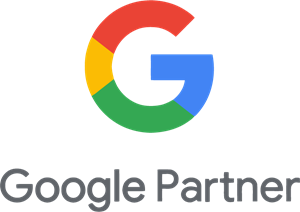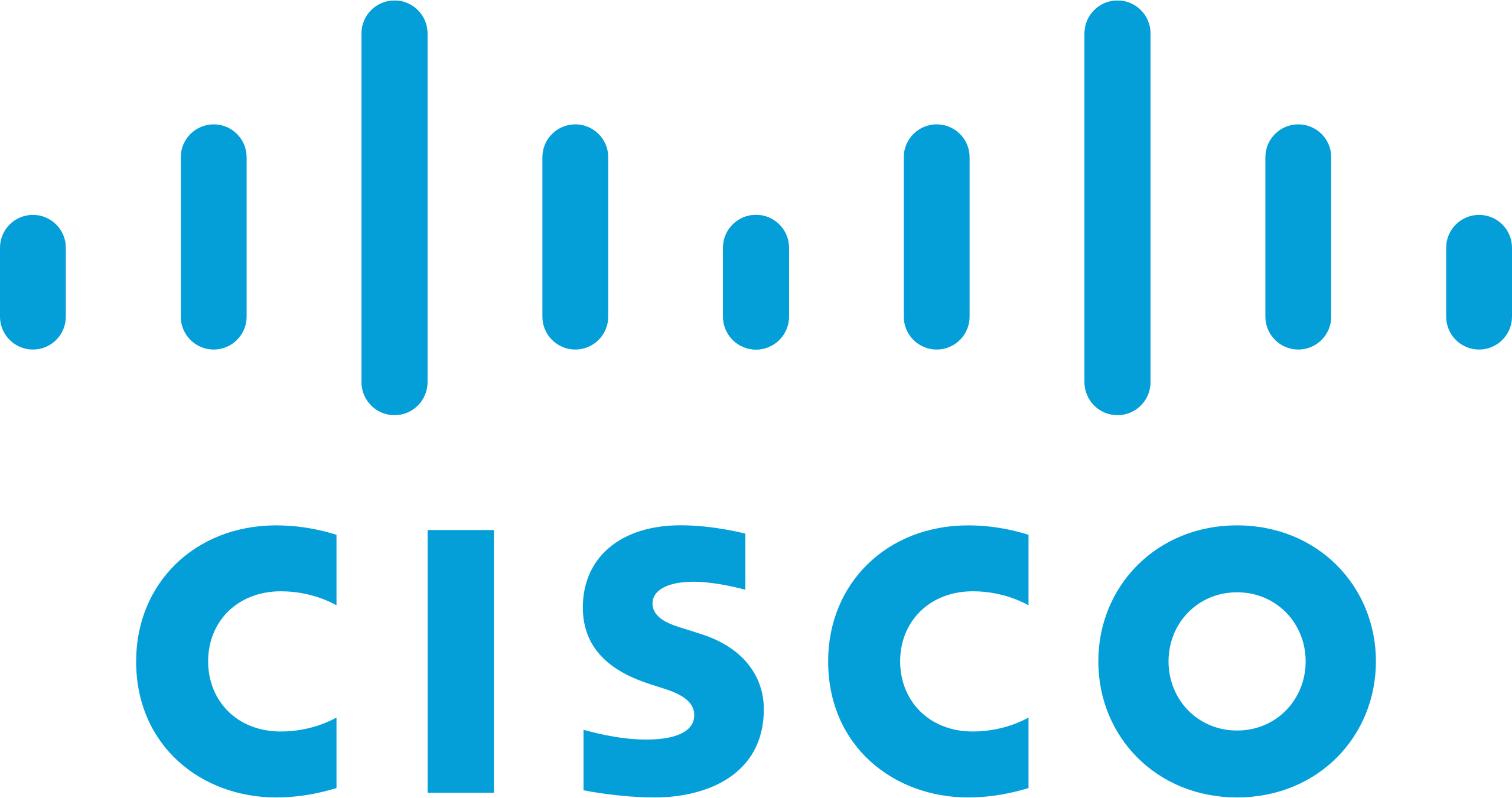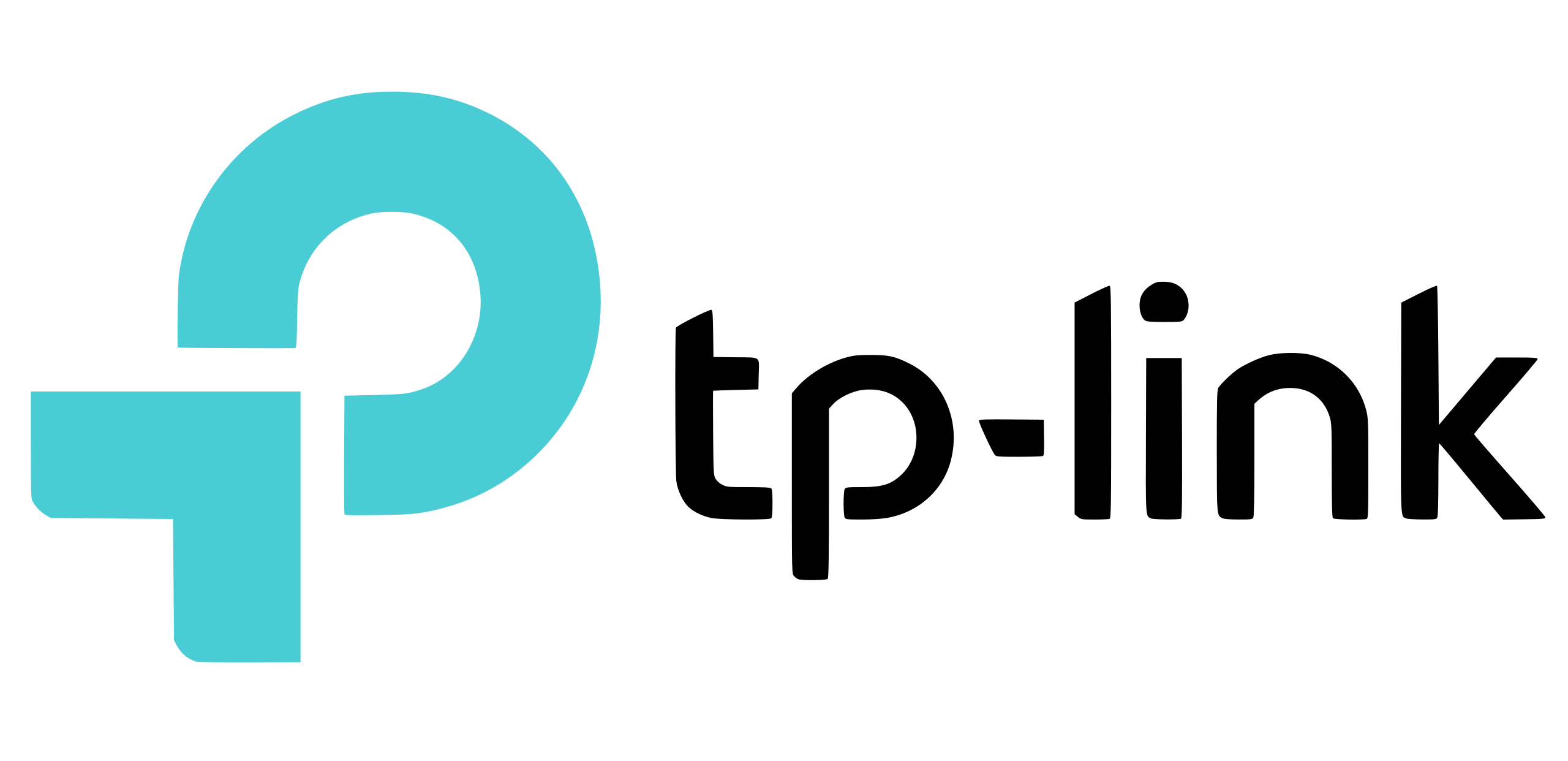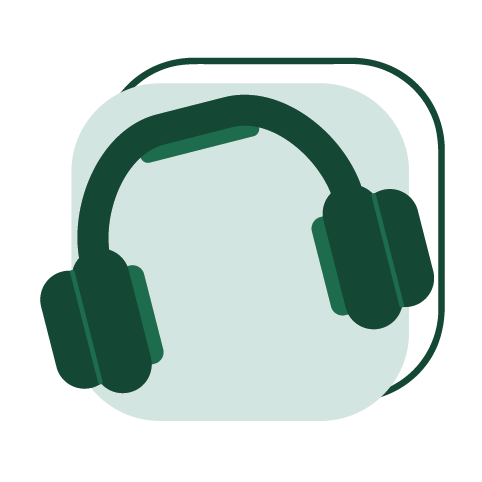 IT Support
Supporting your business with reliable tech and specialist technicians. Don't risk losing a single day, get expert support now.
Fibre Optic Broadband
Your business doesn't need broadband, it needs fast reliable, trustworthy broadband.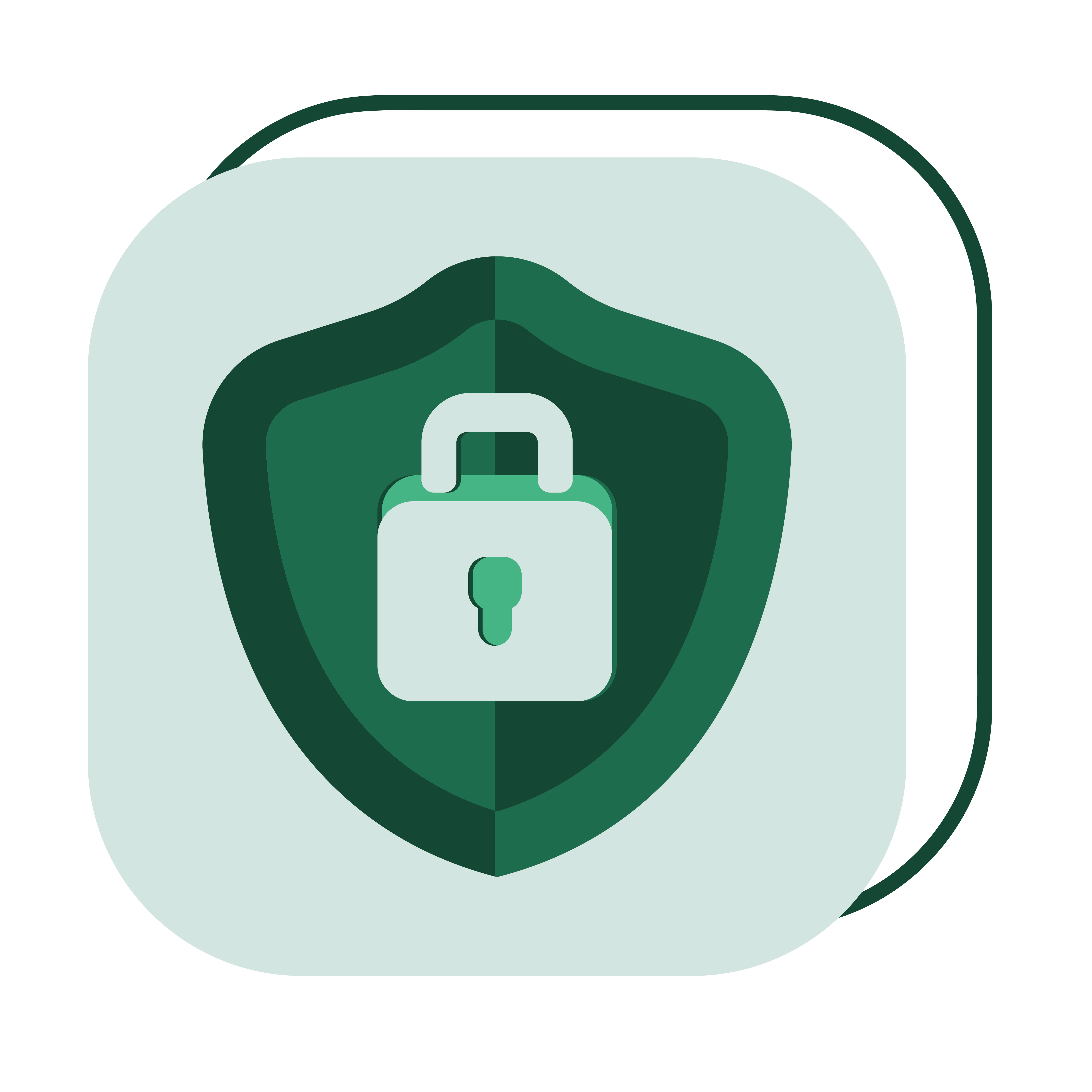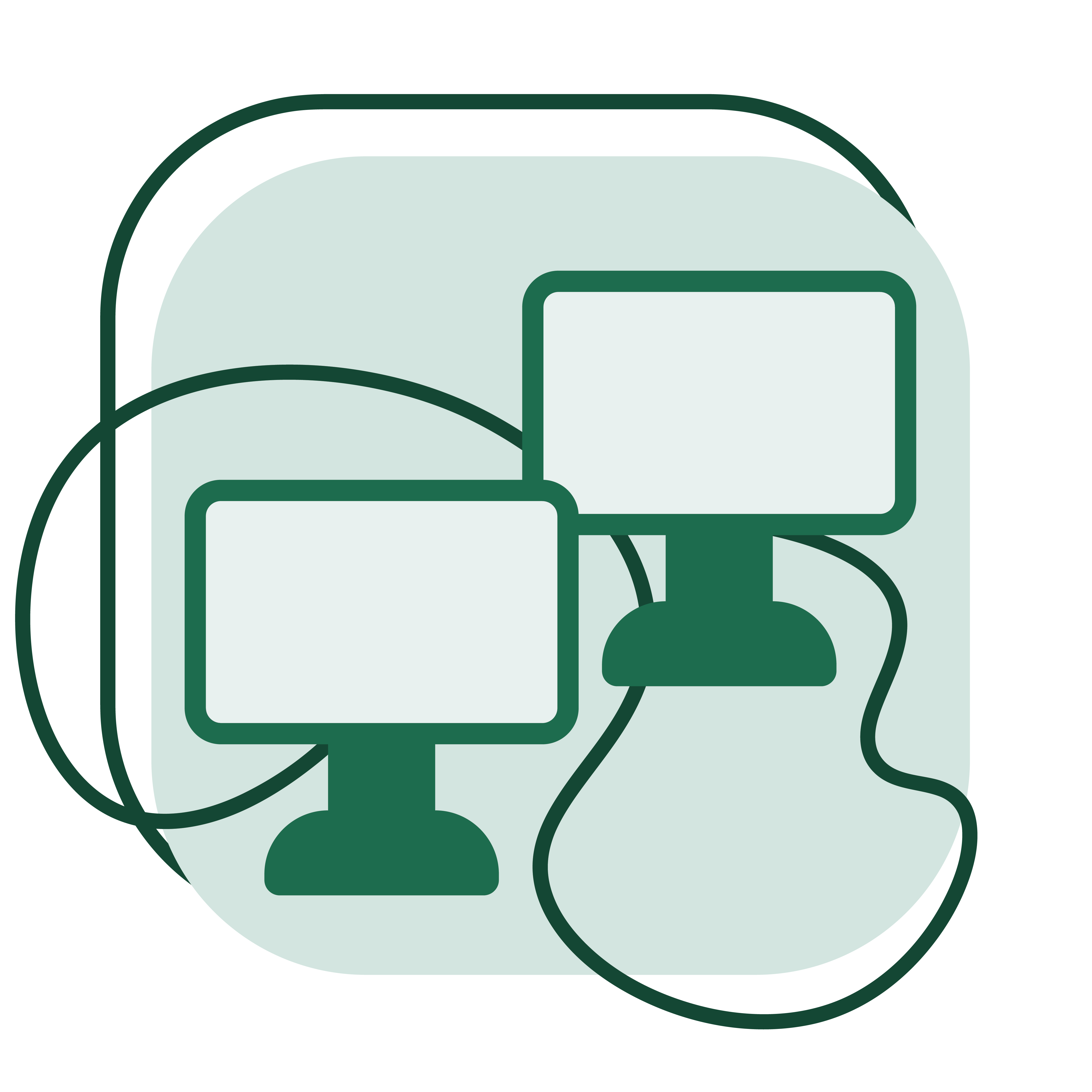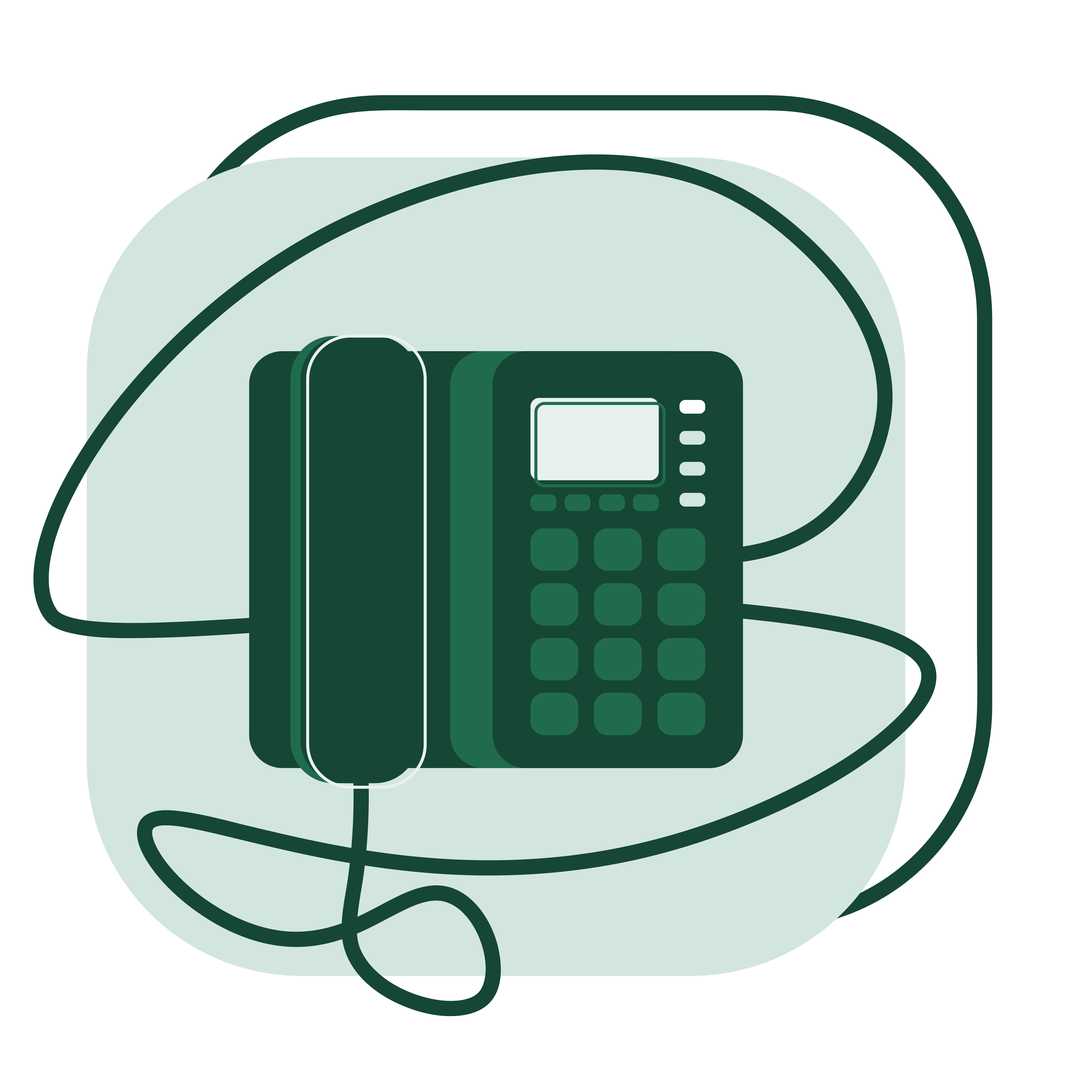 Telephone Systems
(& VOIP) As a trusted BT wholesaler we make sure that we keep your communication clear.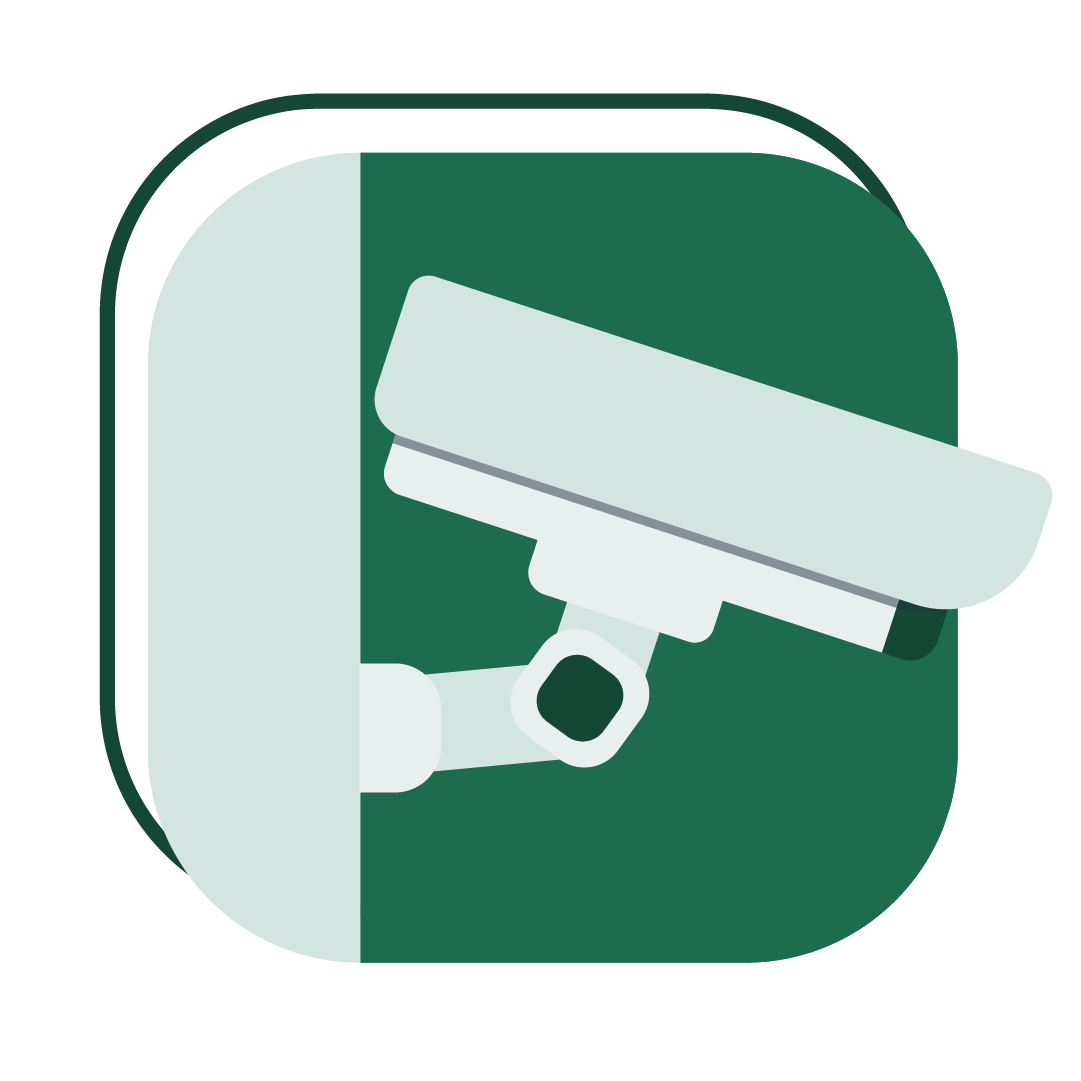 CCTV & Security
A business can't be successful unless it's safe. It's time to put your property's priorities in Positive hands.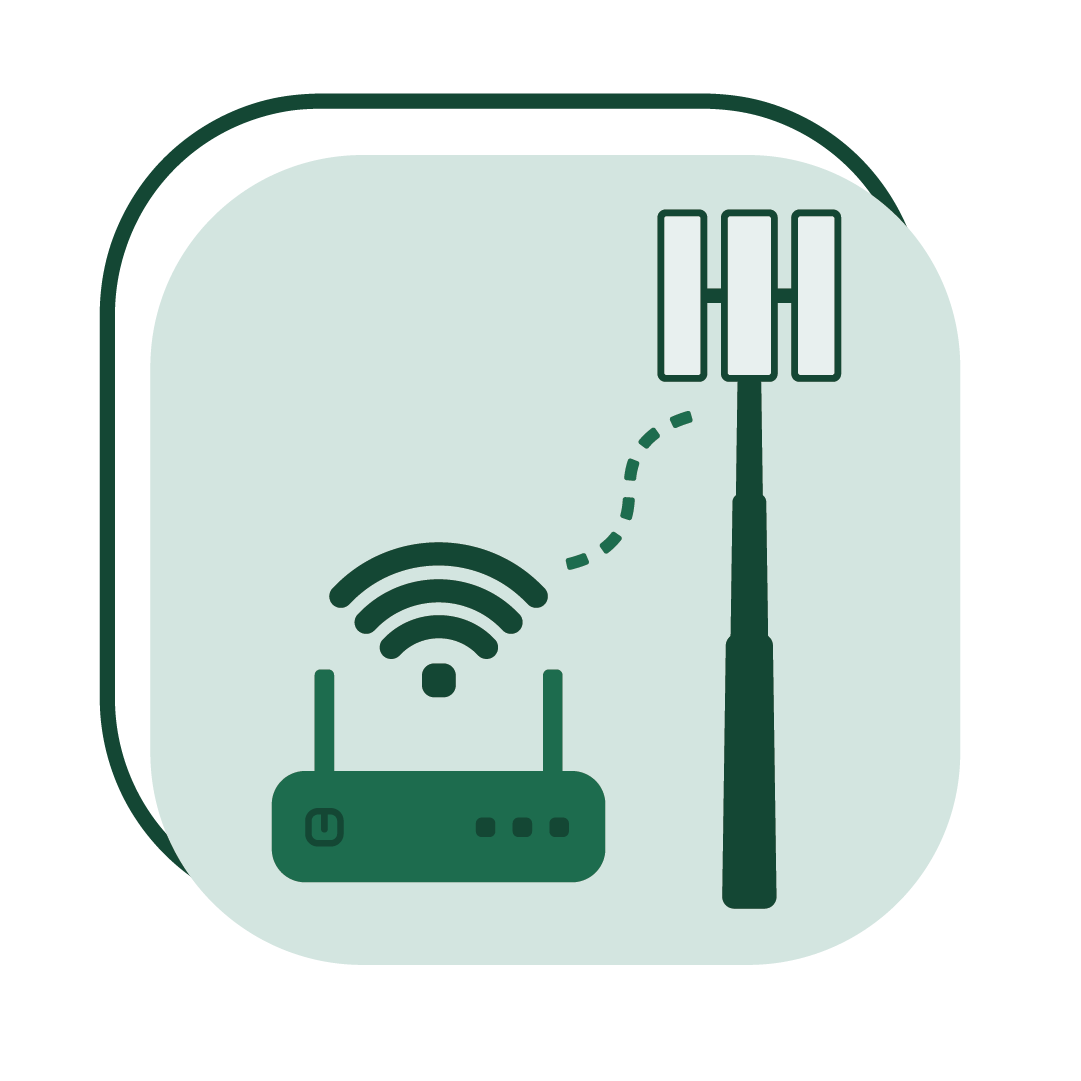 Infrastructure
Cabling and onsite infrastructure installations and maintenance.
The only tech partner you will ever need
Get the most out of your Positive partnership with our wide range of services for any sector.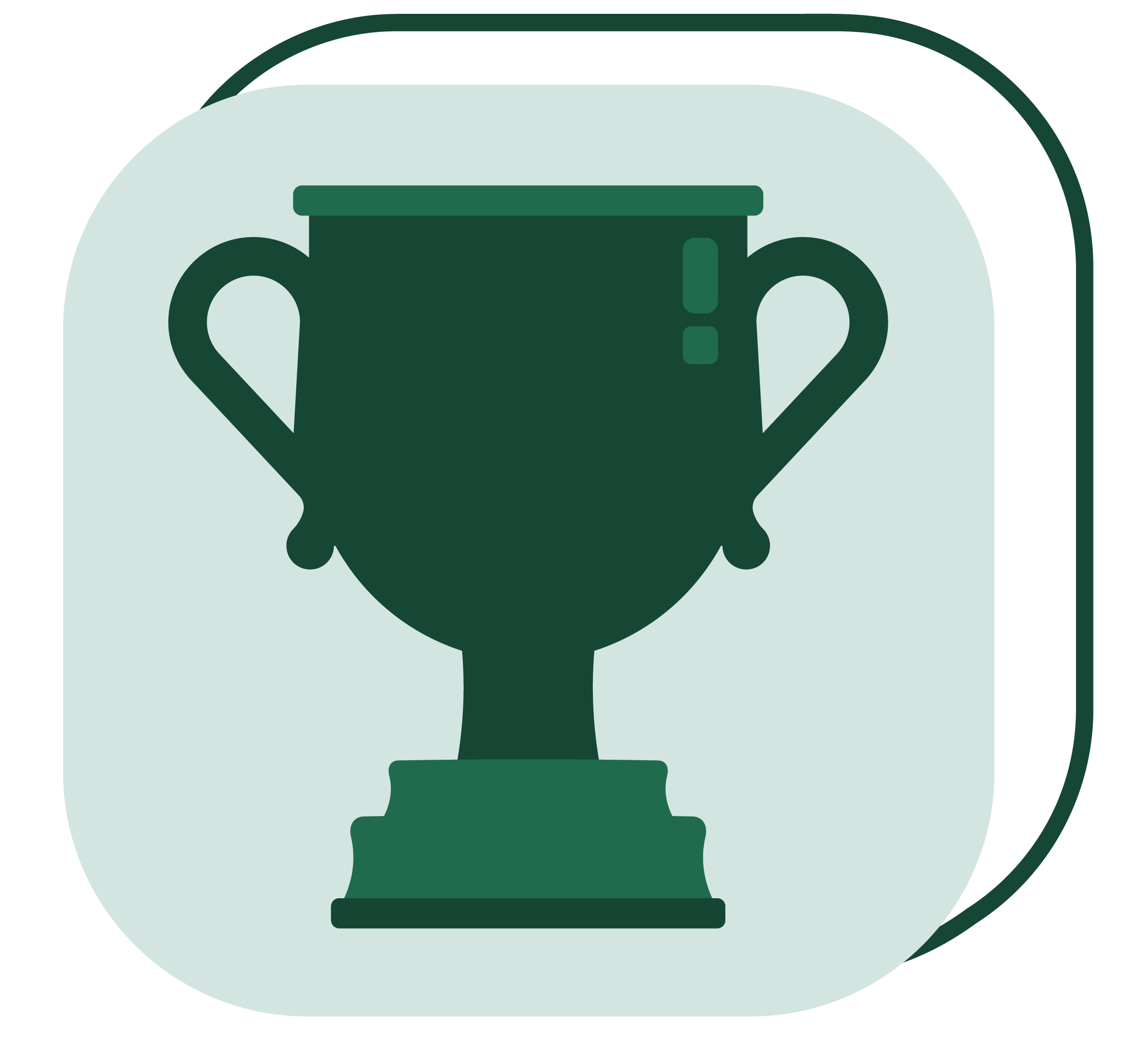 Don't trust us, trust our track record. We've been in the business game for over 20 years, forming close relationships with influential clients across the sector board. Our work has seen us gain a reputation for reliability that has been recognised with multiple awards.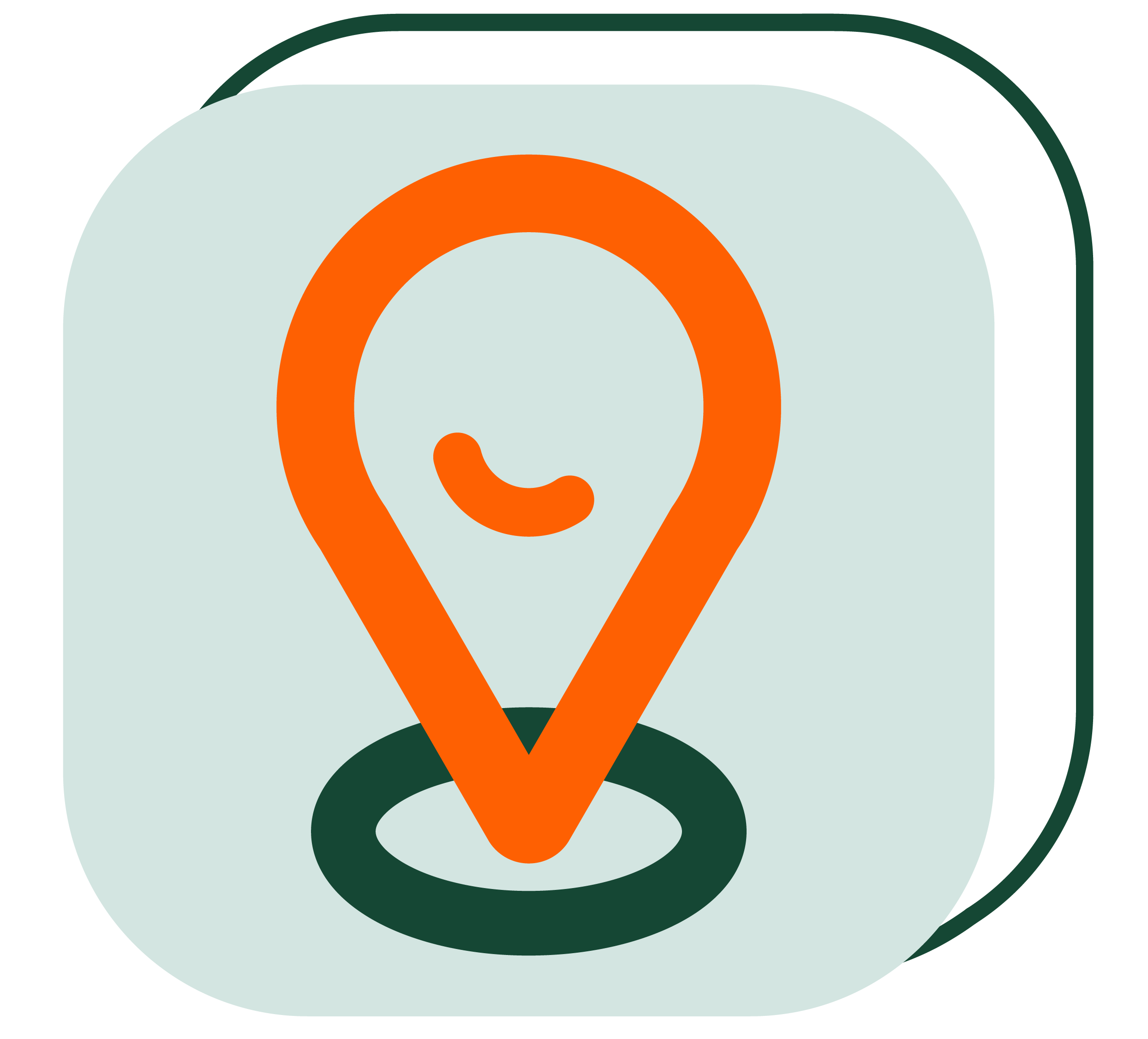 Our team of specialist engineers are all based in South Wales, meaning when you join Positive, you're joining a family of local people who care about their community. We're in your area, to keep your business in the moment.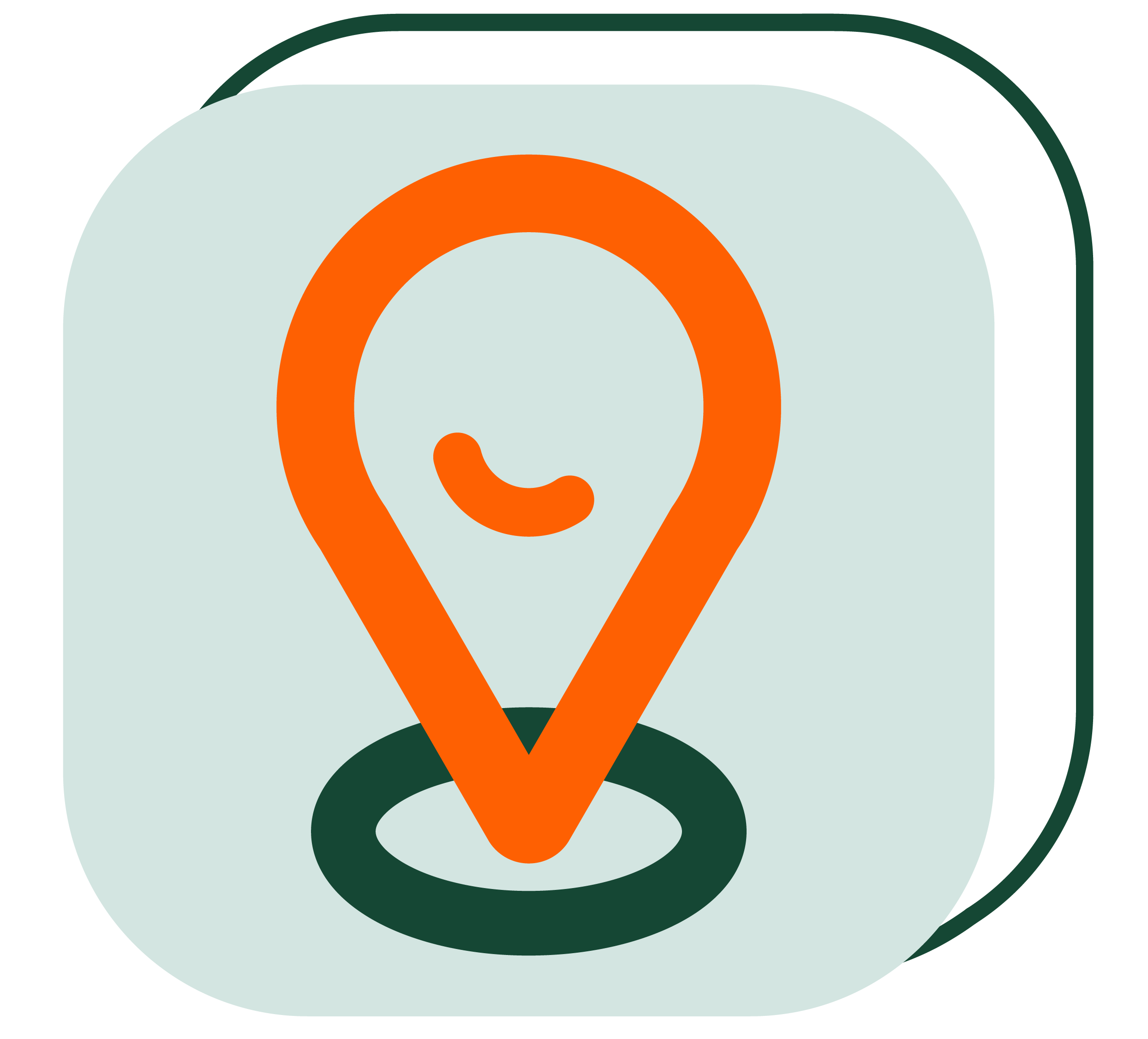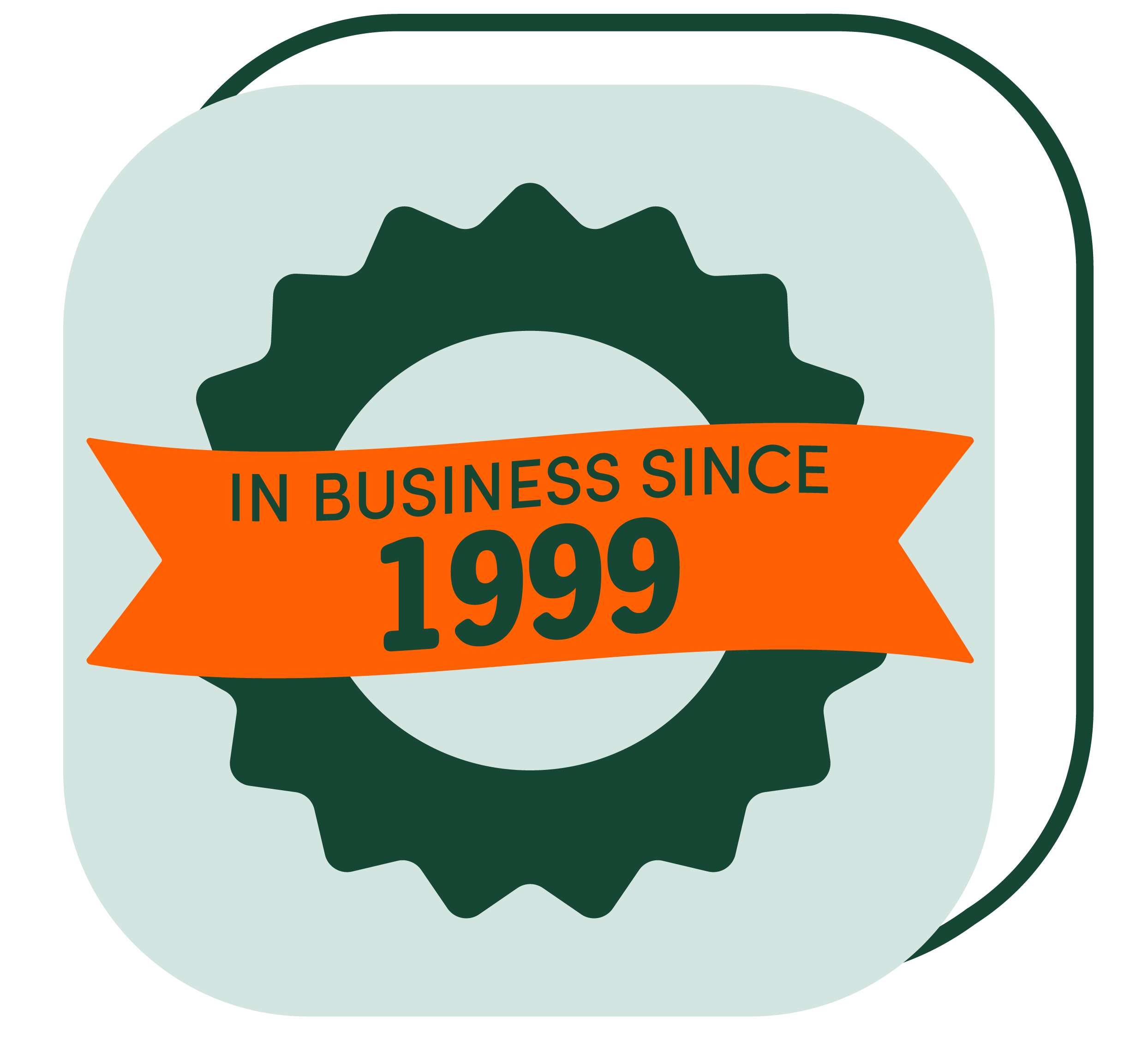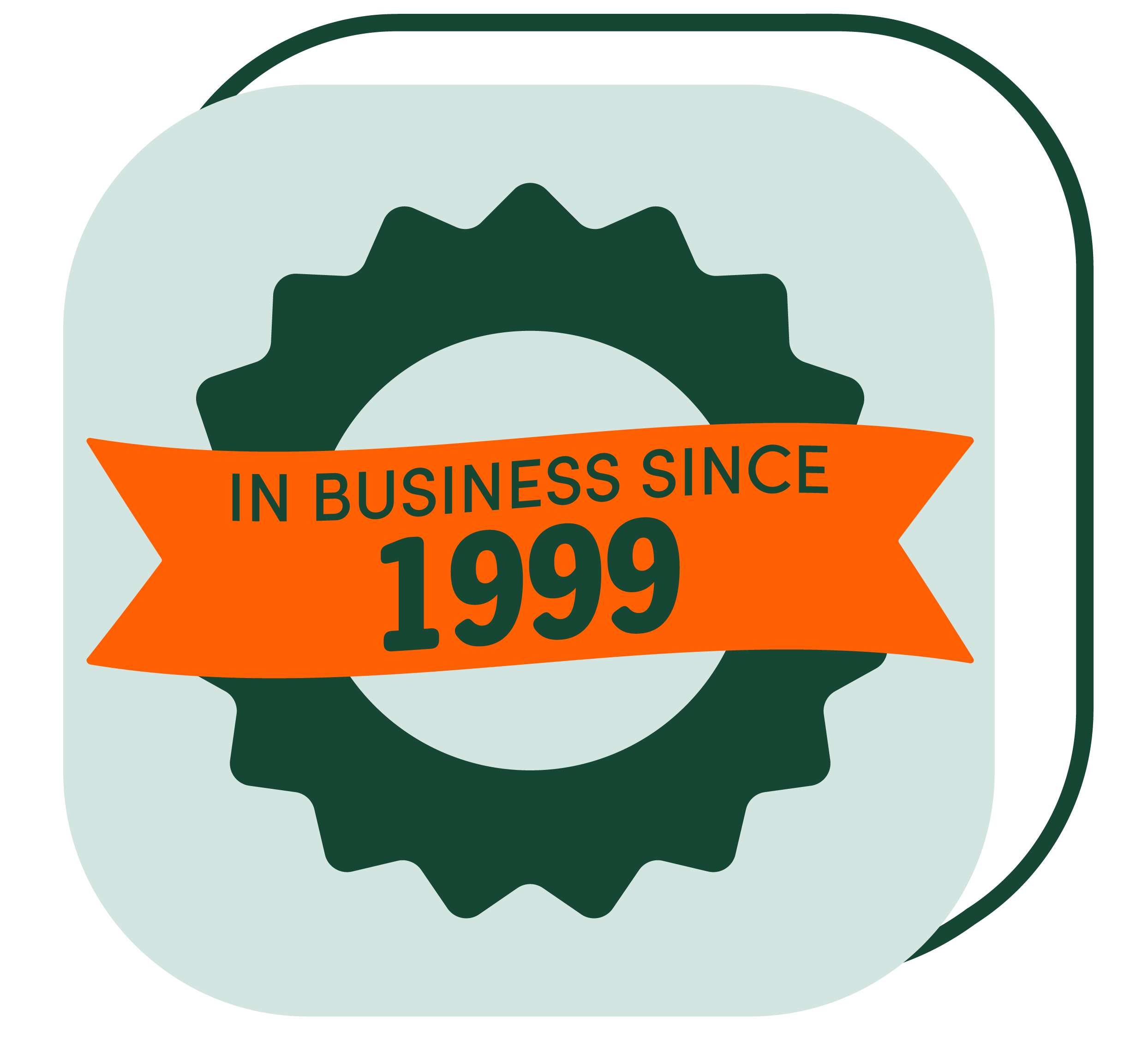 We've been keeping businesses connected since 1999
Positive has been serving a diverse range of clients across South Wales since 1999. We've supported big, small, private and public sectors – we're talking tourism, transport, retail, education, leisure, hospitality, call centres, the healthcare industry and all kinds of professional services. Our tech innovation is backed by our experience, noted for our reliability across multiple services and sectors.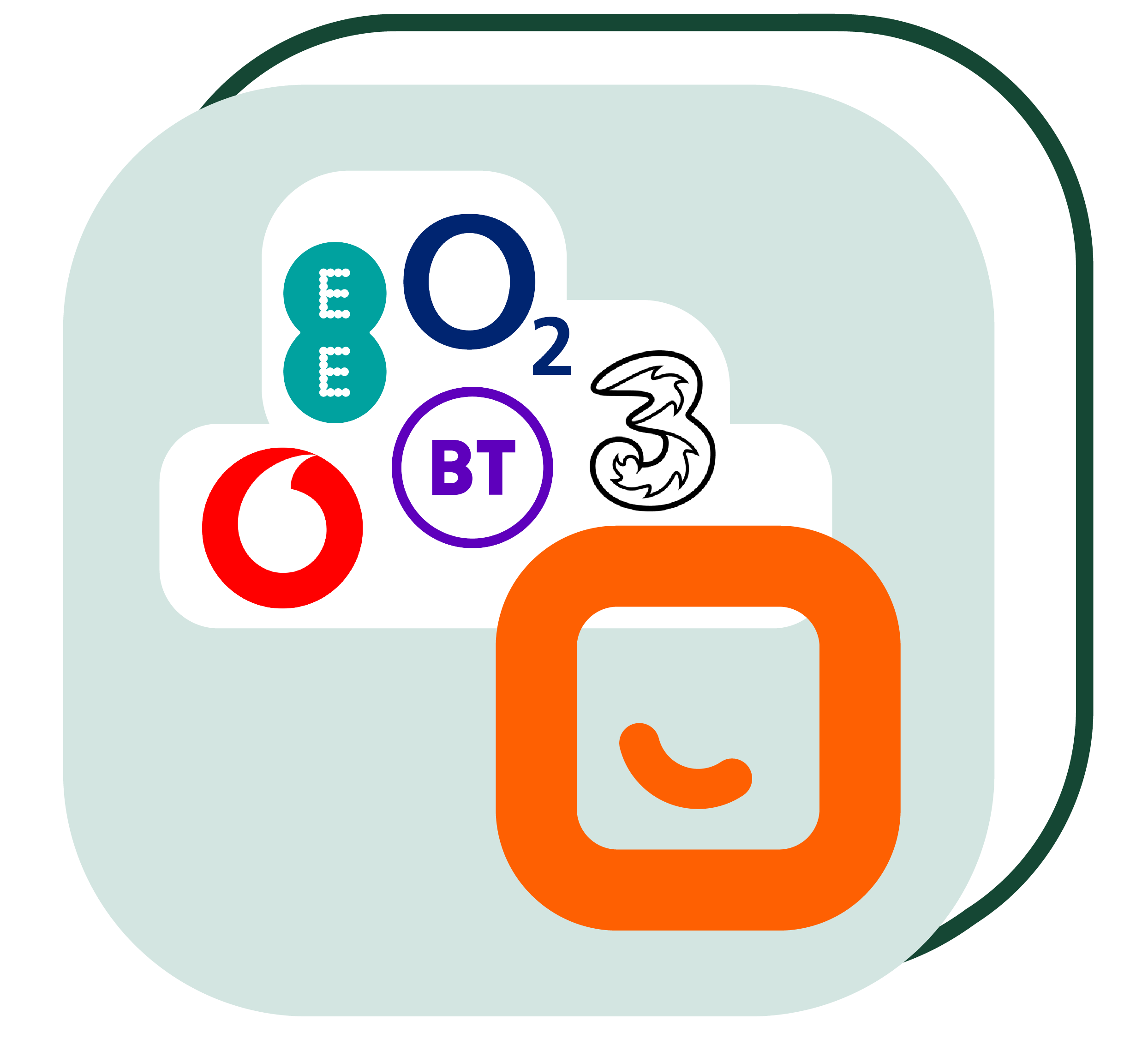 We provide all the big networks
Only Positive test and supply all the big internet providers. Because versatility gives you reliability, we ensure that your business has the best internet for your area. Wherever you are, when you join Positive, you're allways in good hands.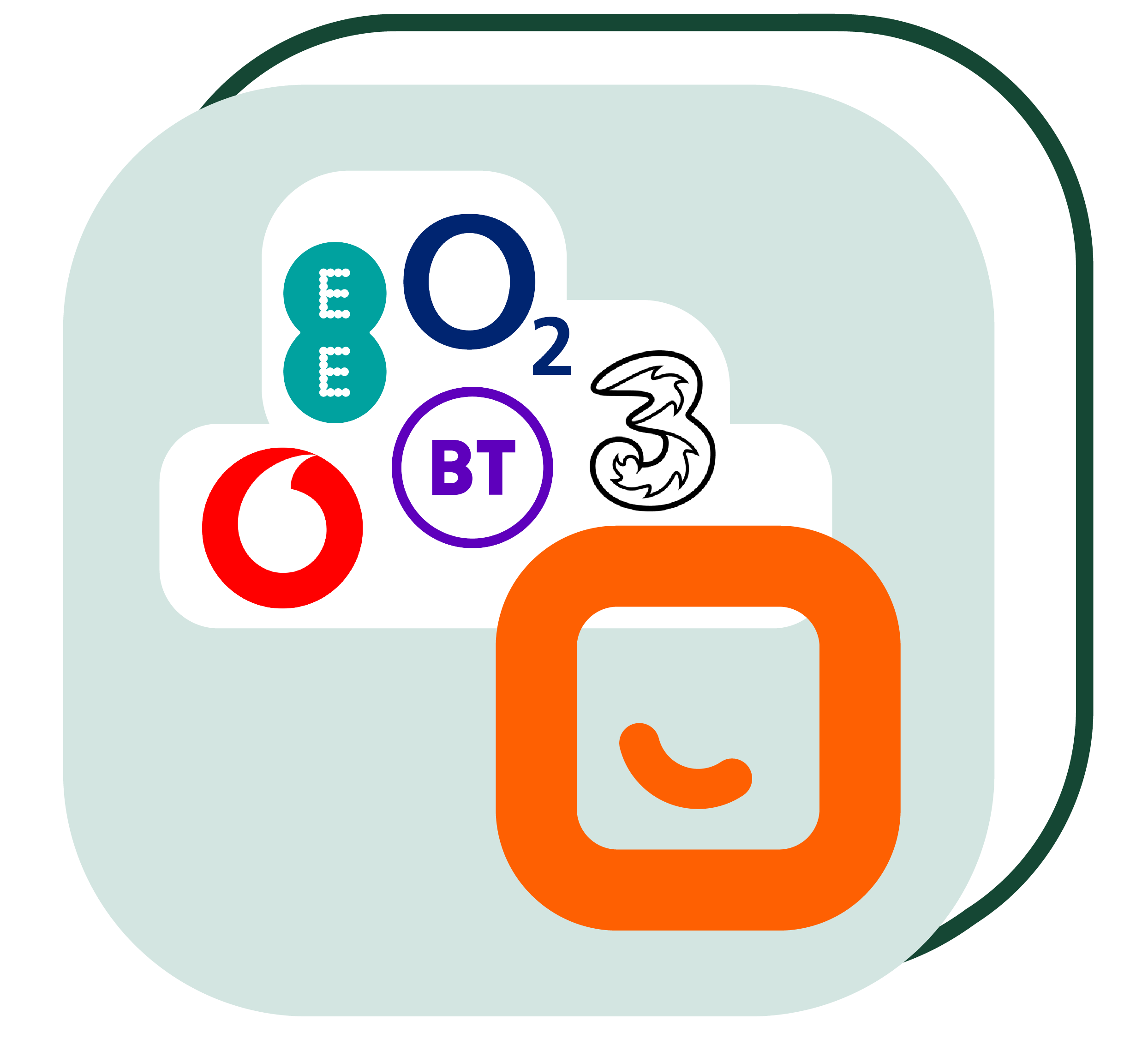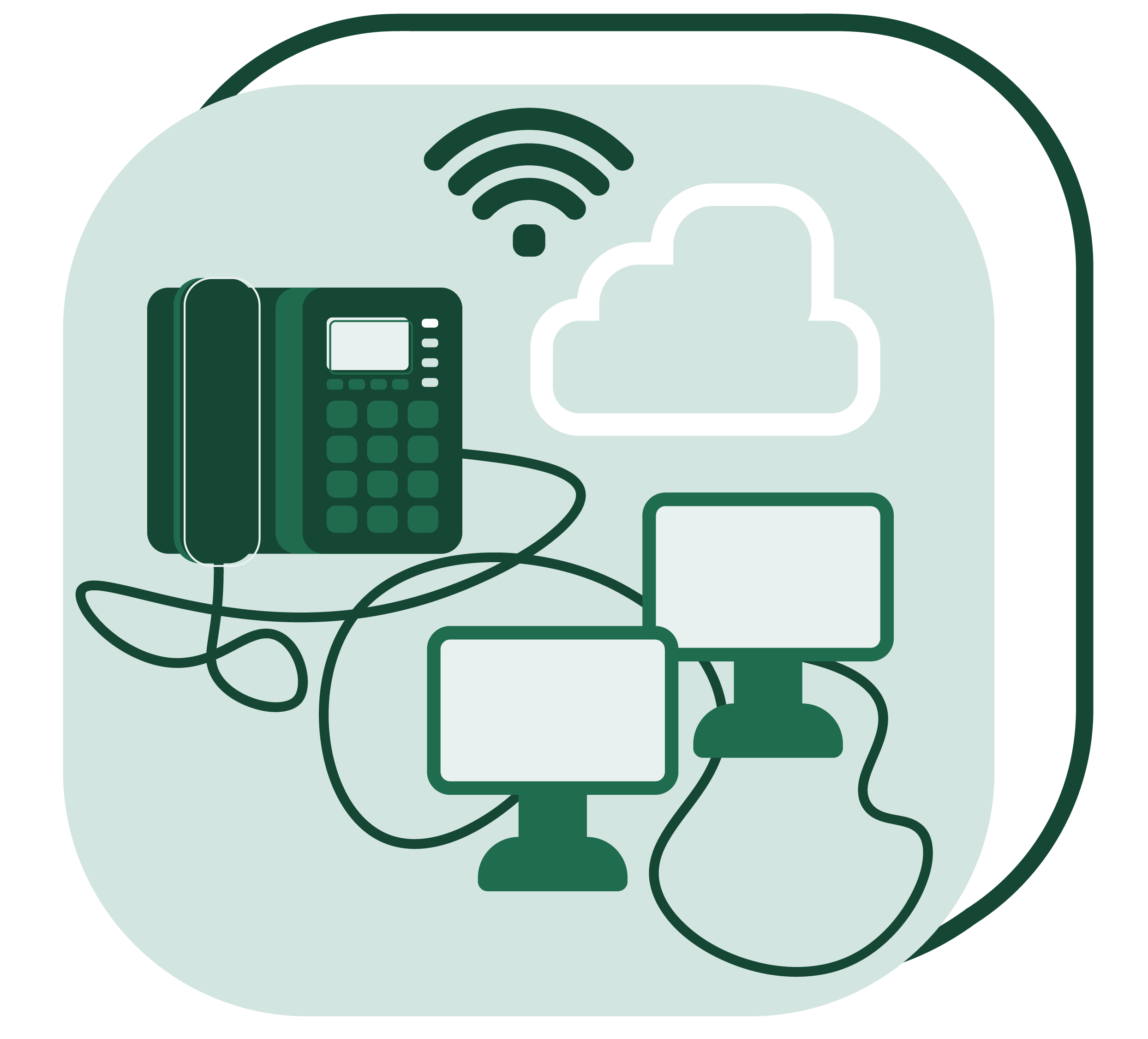 We're a full service IT company
As a multi-service tech and IT company, partnering with us gives your business the complete package. A single solution for a whole world of services. We'll cater to your business's needs with our expertise across a wide range of services.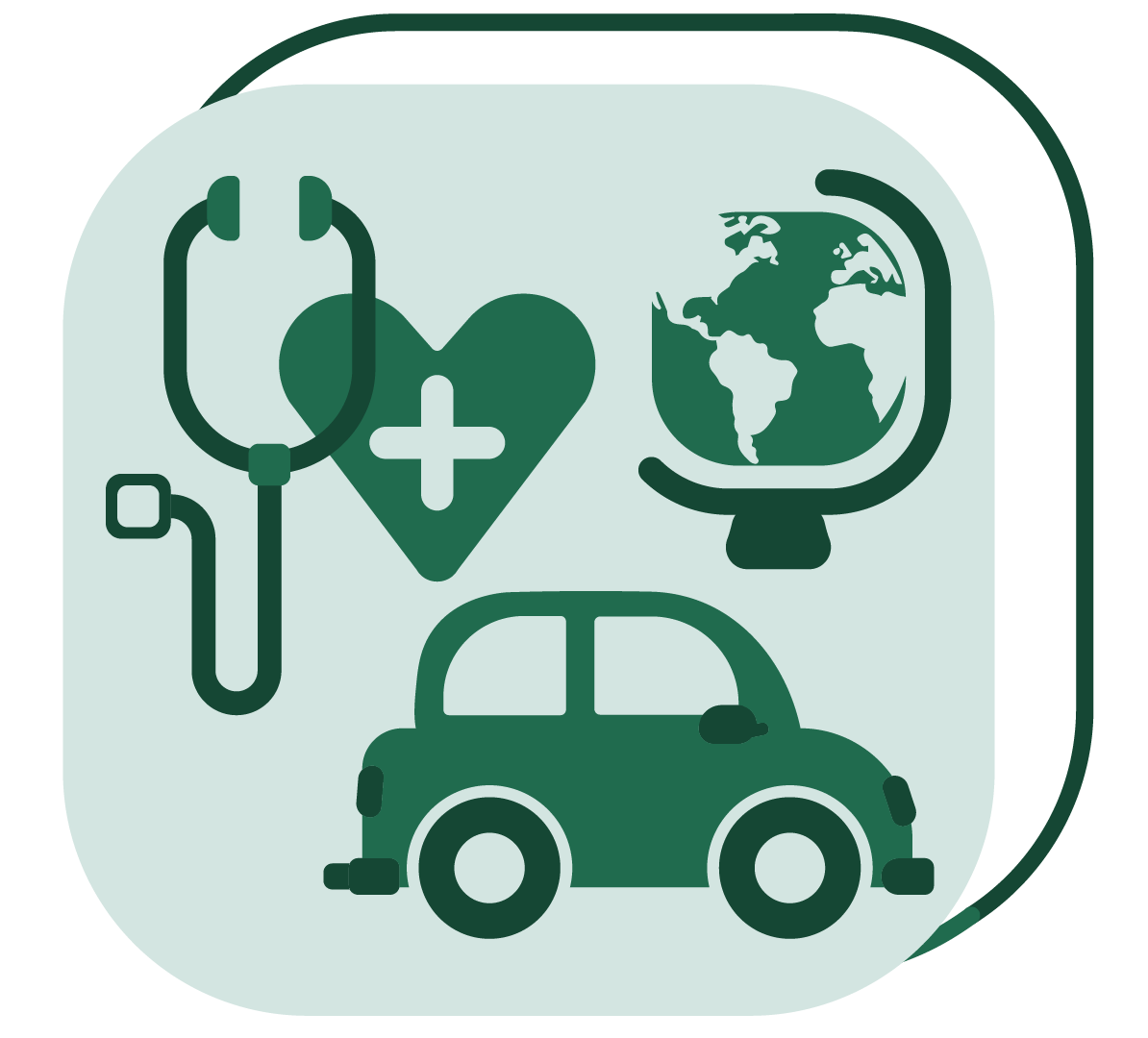 We work with all industry sectors
Don't be shy, if you've got a business, we've got a solution. We've worked across a wide range of industry types so we've got the skill and adaptability to add to our far-reaching experience offering end-to-end services, solutions and security for businesses and the public sector, building strong relationships with influential and continually varied clients.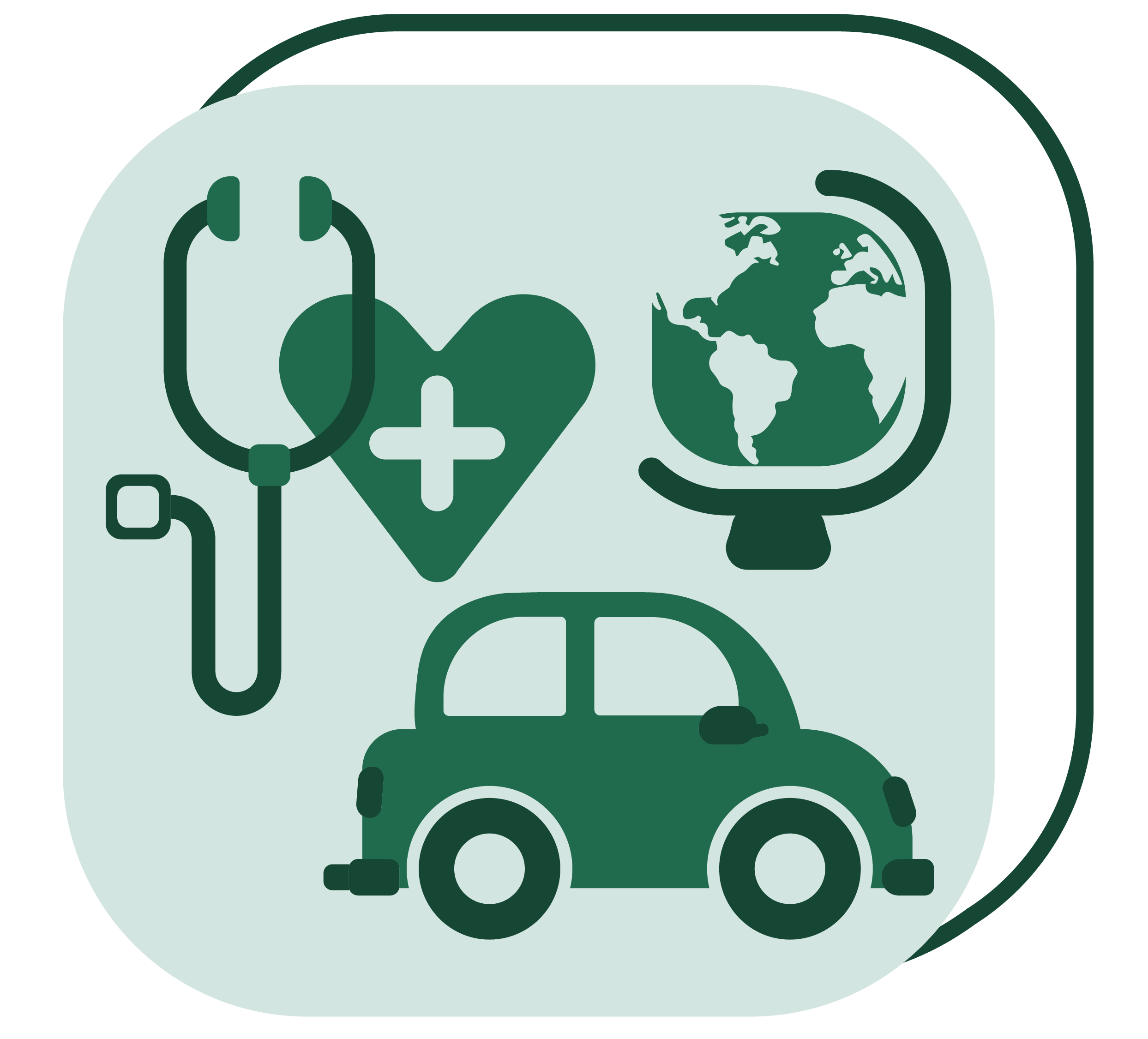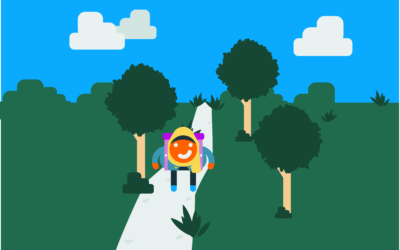 With Summer swirling in over the horizon like the first waves of a rising sun, it's time to...
read more
So, it's 2022 and it looks like a lot of British businesses are going back to the regular office...
read more